September is National Preparedness Month. So, I have resources today to help you get prepared for Fire Prevention Week in October! I'm sharing the links to free printables I've used to create Montessori-inspired fire-safety activities for preschoolers through first graders.
I show how I used the printables to prepare the Montessori-inspired activities. I also have links to other posts with additional ideas and presentations.
Free Fire Safety Printables with Montessori-Inspired Fire Safety Activities
Fire Engine Cards and Counters
This activity used the free Fire Truck Numeric Order Activity from Making Learning Fun. This is a wonderful printable for placing numbered fire trucks in order from 1-20. I used the printables as number cards for Montessori-inspired cards and counters with a fire safety theme. If you want to use a fire theme throughout October, you could always use the numbered fire engines for cards and counters in the beginning of the month and for the numeric order activity later in the month. For DIY cards and counters, I only used the fire engines numbered 1-10.
I used a clear acrylic tray from Montessori Services, 55 glass gems from a hobby store (Michaels) for counters, and a glass bowl from Montessori Services to hold the counters.
I like to lay out my numbers and counters in the traditional Montessori way of rows of two counters with a left-over counter centered below the bottom row. This gives a visual impression of odd and even. For more about creating DIY numbers and counters and a link on how to present the lesson, check out my DIY Cards and Counters post.
Dalmatian Spot Counting Activity
This tray uses the Dalmatian Spot Counting Cards from Making Learning Fun. I used an economy tray from Montessori Services, black crystal-like decorative filler which was on sale at a hobby store (Michaels) after last Halloween, and small containers to organize the crystals and numbered collars for the dalmatians. I used the printables for 1-10 and exactly 55 crystals. You could add some sort of tweezers or Montessori Services quick sticks, although picking up the crystals with the fingers is a good practical life activity, too.
Firefighter Graphing Game
For this activity, I used a Firefighter Graphing Game from Firemen Printables ~ Kindergarten Pack from Homeschool Creations. I used a large plastic tray from Montessori Services, water beads, and a glass bowl from Montessori Services to hold the water beads. I think it's easiest to prepare the die by printing it on cardstock, cutting it out, folding it and gluing it together. Rather than laminating it, it's typically easiest to use clear packing tape to hold the die together.
Water beads are wonderful for the pincer grasp. If you have the cardstock graph laminated and leave a laminate edge, it's fine for it to get wet from the water beads.
I don't recommend using water beads for this particular activity for a child who has difficulty with fine-motor coordination and becomes frustrated easily. The water beads require fairly good fine-motor coordination skills and tend to move around easily. For children who have fairly good coordination and would enjoy a challenge, I think the water beads are a fun addition.
I love cooperative games, and this could be made into a cooperative game where each child takes a turn rolling the die and placing a water bead on the graph for the appropriate fire symbol. I like the cooperative aspect of having the children work together to add water beads to the graph until one of the symbols reaches 10.
Even though the game is cooperative, you can still use it to teach sportsmanship. At the end of the game, the children could shake hands with each other and say, "Good game!" It's helpful for children to learn the social etiquette for games without the emotions involved in winning and losing. Hopefully, that will make it easier for them to remember to show good sportsmanship during an actual competitive game. See
"How to Use Cooperative Games to Teach Sportsmanship"
for more ideas on using educational games cooperatively.
Fire Truck Skip Counting by 5s
For this activity, I used the Fire Truck Skip Counting by 5s from Royal Baloo. I used a large plastic tray from Montessori Services and glass gems from a hobby store. I used a permanent marker to write the missing numerals on the glass gems and added a sugar tong from Montessori Services for a practical life component to the activity.
Five-in-a-Row Fire Edition Addition Game
For this game, I used the Five-in-a-Row Fire Edition by Sweet Kinderland at Teachers Pay Teachers. Two children could play by taking turns rolling the two dice, adding up the total, and placing a hose card or fire extinguisher card on the game card until there are 5 in a row. Again, this could be made into a cooperative game by using the same game board and working cooperatively to reach 5 in a row.
Fire Play Set Craft
I love this printable Fire Play Set from Royal Baloo. This is a fun craft activity for children with fairly good cutting skills. It just requires simple folding once the pieces are cut out. It's simpler than the police station and car craft from last month's Montessori-Inspired Police Activities Using Free Printables. For a child with very advanced cutting and assembly skills, there are two advanced fire safety crafts in my Free Fire Safety Printables and Montessori-Inspired Fire Safety Activities post. One of these could even be a gift that an older child could prepare for younger siblings.
Free Fire Safety Printables for Preschoolers-First Graders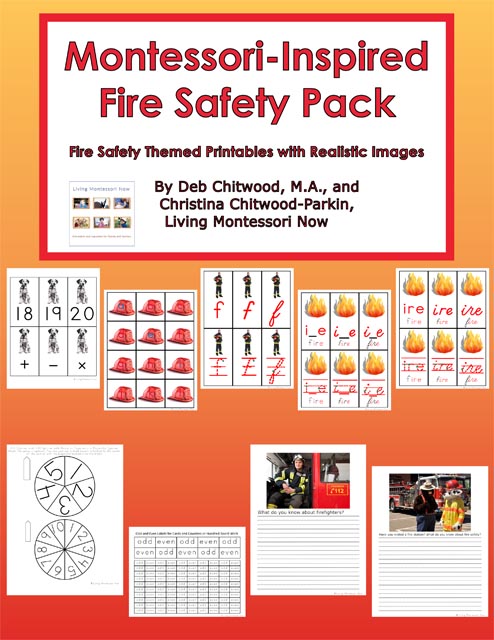 Montessori-Inspired Fire Safety Pack for DIY Cards and Counters, Number or Letter Matching, Number or Letter Basket, Bead Bar Work, Hands-on Math Operations, Number or Letter Salt/Sand Writing Tray, Letter Tracing, Phonogram Work, DIY Movable Alphabet, and Creative Writing (subscriber freebie, so just sign up for my email to get the link and password – or check your inbox if you're already a subscriber)

Free Fire Truck Do-a-Dot Printable (Montessori-Inspired Instant Download)
Free Firefighter Cutting Strips (Montessori-Inspired Instant Download)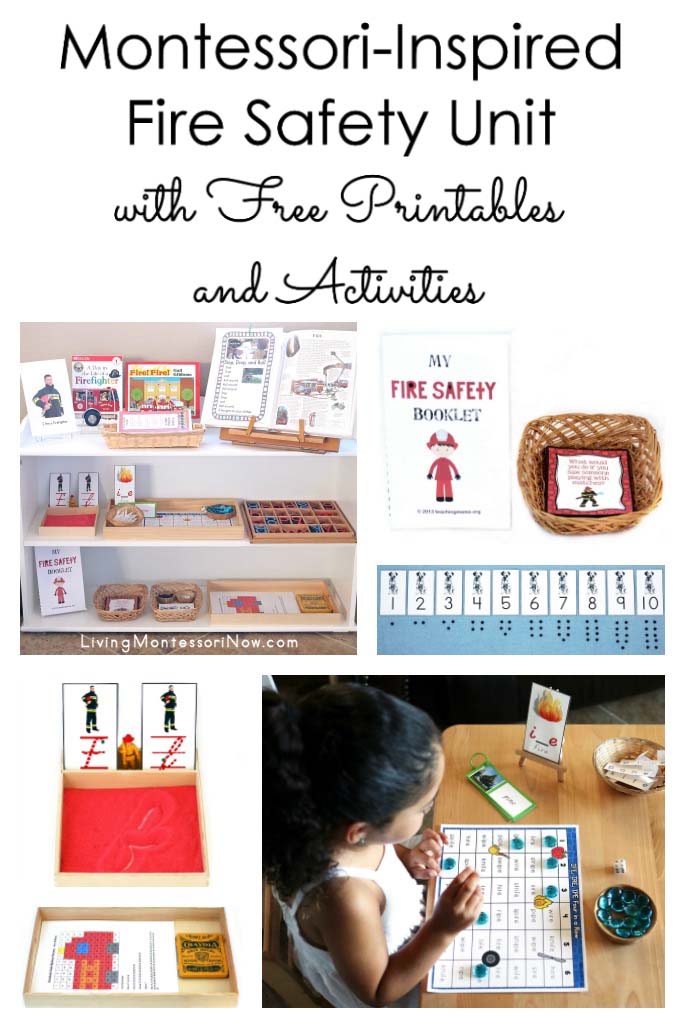 More Community Helper Activities and Resources
Free Fire Safety Songs and Educational Videos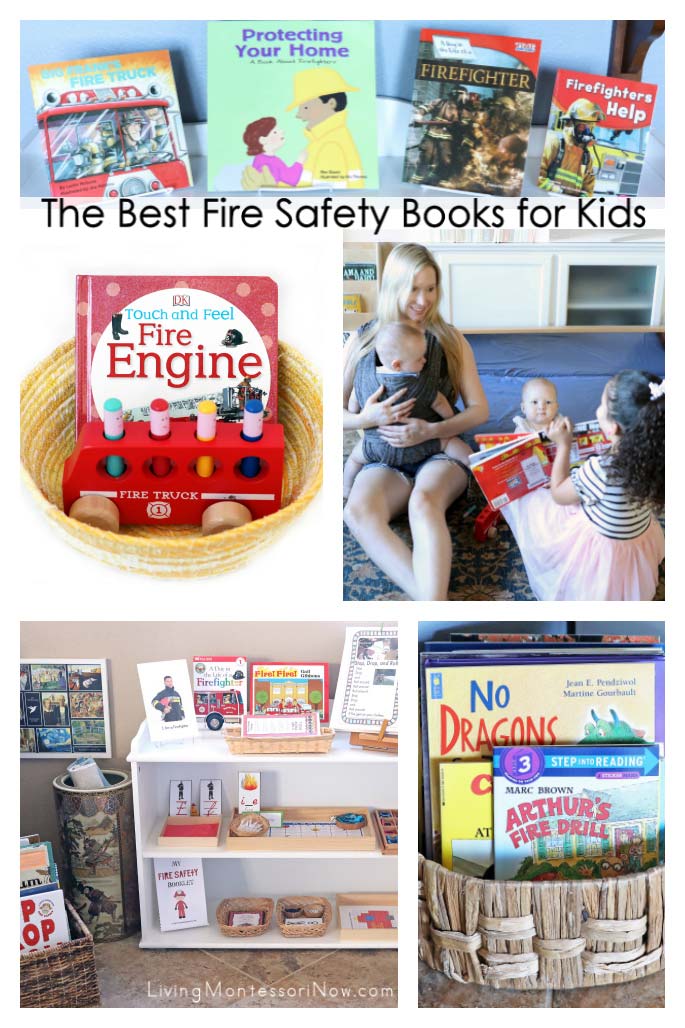 The Best Fire Safety Books for Kids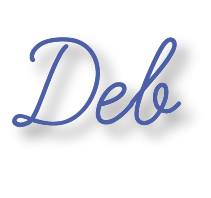 Learn more about my eBook Montessori at Home or School: How to. Teach Grace and Courtesy!
If this is your first time visiting Living Montessori Now, welcome! If you haven't already, please join us on our Living Montessori Now Facebook page where you'll find a Free Printable of the Day and lots of inspiration and ideas for parenting and teaching! And please follow me on Instagram, Pinterest (lots of Montessori-, holiday-, and theme-related boards), and YouTube. While you're here, please check out the Living Montessori Now shop.
And don't forget one of the best ways to follow me by signing up for my weekly newsletter. You'll receive some awesome freebies in the process!