I've been amazed at how durable and versatile our DIY water table/sensory table has been. After over 2½ years of being well loved by my now-4½-year-old granddaughter, Zoey, it's still in perfect condition. An easy-to-prepare phonics water table with golf ball movable alphabet was the latest addition to our golf unit. This is a fun activity that can be used at any time, though.
Save
Disclosure: This post contains affiliate links (at no cost to you).
DIY Phonics Water Table with Golf Ball Movable Alphabet –

YouTube Video
Materials Used for DIY Phonics Water Table with Golf Ball Movable Alphabet
This DIY sensory table was inexpensive to make, is sturdy, and can be adapted for almost any theme!
I already had all the materials needed for this, so I didn't need to buy anything.
DIY sensory table or water table (While I love using this as a table, you can just use a plastic storage container on the floor or grass.)
Plain water
Green felt for the "grass"
practice golf balls with letters printed on them using a permanent marker (I used red for the consonants and blue for the vowels as in the Montessori movable alphabet.) You can use however many letters you wish. I followed the order I typically use. For Zoey, I used the first two sets so a large number of common words could be built. Ping pong balls would work great for this type of activity, too. Of course, they obviously wouldn't be golf themed.
Using the Phonics Water Table with Golf Ball Movable Alphabet
I don't show all the work Zoey did with the water table in the video. She fished out a few golf balls with her "net" before finding a vowel. She was very excited to find the "a," as you can see in the video! I love Zoey's exuberance toward life!
Zoey put the vowel as the middle golf ball in each 3-letter word.
Here, Zoey had just sounded out "cam."
Later, she built the word "fin." We had started identifying words as real words or nonsense words. We had some interesting discussions. For example, one of the words Zoey built, "sal," is often a nickname.
"Fin" was an easy one to identify as a real word!
Zoey typically works with her sensory bins for long periods of time. You'll probably be surprised at how long your child will work with a sensory bin or table. And it's a calming activity … very much like a Montessori peace activity.
I let Zoey use her water tables and sensory bins as she wishes as long as she's using them in a positive manner. That's never been a problem. In addition to reading and building a number of words, Zoey used the golf balls as sharks. That was totally fine with me! A home environment … even a Montessori home environment … is a natural place for pretend play as well as for work with real tools.
Indoor DIY Phonics Water Table with Golf Ball Movable Alphabet
While the DIY water table is perfect for use outdoors in warm or hot weather, it can be used indoors in any weather. After Zoey used the water table outdoors, I moved it indoors. Now it's available for her to work with any time she wishes. And we can easily take it back outdoors, too … it's very portable!
Adapting the DIY Phonics Water Table for a Variety of Levels
Zoey does a great job of word building and reading, but I wanted to keep this activity fairly simple. You can make the word building as complex as you wish.
For children who are just learning their phonetic sounds, you could use a small number of letters and use the 3-period lesson to help your child learn the the sounds. For many children, your saying the sound when they find the letter (1st period lesson) will be perfect.
More Montessori-Inspired Golf-Themed Activities and Resources
Have fun! 🙂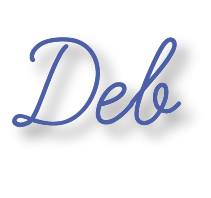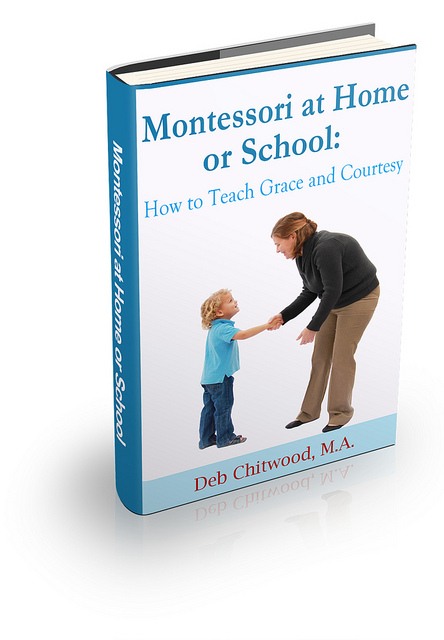 Learn more about my eBook Montessori at Home or School: How to. Teach Grace and Courtesy! I'm also one of the coauthors of the book Learn with Play – 150+ Activities for Year-round Fun & Learning!
The Montessori at Home! eBook and Montessori at Home! eBook and Materials Bundle are AMAZING resources! You can learn more about them here. Buy them in the Living Montessori Now shop.
If this is your first time visiting Living Montessori Now, welcome! If you haven't already, please join us on our Living Montessori Now Facebook pagewhere you'll find a Free Printable of the Day and lots of inspiration and ideas for parenting and teaching! And please follow me on Pinterest (lots of Montessori-, holiday-, and theme-related boards), Twitter (blog posts by me and others along with the Parent/Teacher Daily and other interesting information), and Google+ (post updates and Montessori Community). You can find me on bloglovin', Instagram, and YouTube now, too.