I've been having so much fun lately preparing activities to go with Ten Apples Up On Top, a fun Dr. Seuss book! My 2¾-year-old granddaughter, Zoey, has been loving her Ten Apples Up On Top sensory bin and table, so I couldn't resist adding some more Montessori-inspired Ten Apples Up On Top activities using our Spielgaben educational toys.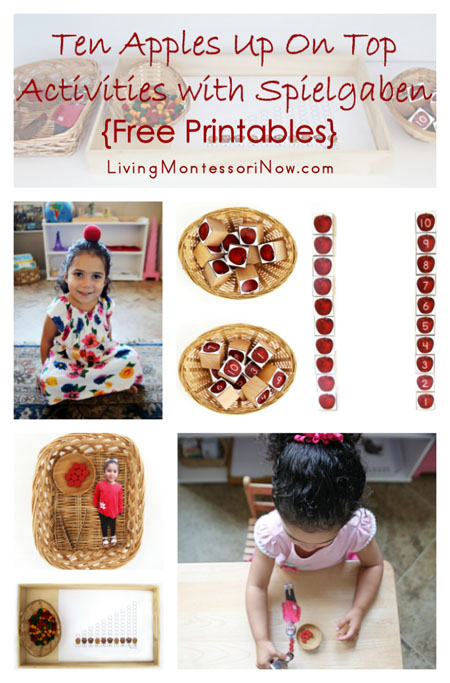 This is a sponsored post written by me on behalf of Spielgaben. All opinions are honest and my own. This post also contains affiliate links (at no cost to you).
In case you're not familiar with Spielgaben toys, they are exceptionally high-quality educational toys designed for ages 3-12. You can see from the photo that the cabinet is very high quality and fits in well in a room with traditional Montessori materials. I love the new, easily removable drawers in version 4.
The Spielgaben complete set comes with over 700 pages of full-color printed learning materials. These printed materials help you as a parent or teacher easily use Spielgaben toys educationally with your child and/or students.
Note: The yarn balls in set 1 are fine for babies and toddlers. The other sets should only be used with ages 3 and older unless your toddler no longer mouths objects or you are constantly supervising your toddler during an activity using the materials.
Spielgaben Materials Used in This Post
For this post, I used a yarn ball from Spielgaben set #1, natural wooden cubes from Spielgaben set #3, and wooden dots from Spielgaben set #10.
Montessori-Inspired Ten Apples Up On Top Activities with Spielgaben
The inspiration: Ten Apples Up On Top by Dr. Seuss (writing as Theo. LeSieg)
I recently shared this video with a post about our Ten Apples Up On Top sensory bin and table. You'll see a tower of Spielgaben cubes in both the video and post.
Here are some of our even more recent Ten Apples Up On Top activities using Spielgaben educational toys:
Extension of Montessori Silence Game Using a Spielgaben Yarn Ball "Apple"
This was a fun extension of the Montessori silence game. I simply asked Zoey to sit very still while I balanced the Spielgaben yarn ball "apple" on her head. She tried to see how long she could keep it balanced.
Putting Ten Apples Up On Top of a Photograph
This activity just used 10 Spielgaben wooden dots ("apples") in a small Bambu condiment cup, a 4×6″ photo of Zoey, a strawberry huller, and a Montessori Services basket to hold everything. You could use quick sticks, toast tongs, sugar tongs, or tweezers for this as well.
Using your child's photograph makes the activity especially interesting for your child.
Putting 1-10 Apples Up On Top Using a Free Ten Apples Up On Top Counting Printable
This activity uses the free Ten Apples Up On Top counting printable from Totschooling. I printed it out at 67% page sizing to fit the Spielgaben wooden dots. Because you need 55 dots for this, I recommend using fingers to transfer the dots unless your child is especially interested in transferring with a tool. There are two other levels of printables in the pack, so you can adapt it for your child's level.
You could use 55 red dots if your child is just learning the concept of counting (so he or she isn't confusing colors with numbers). For other children, you could have a variety of red, yellow, and green dots ("apples") for interest. There are more than 55 dots here so that a child can create a variety of patterns.
Building Ten Apples Up On Top Towers of Cubes
For younger children, it works well to use 10 Spielgaben cubes with plain apples from my free apple printable. The apples are just taped to the wooden cubes. You can laminate the printed apples or print them out on photo paper.
For children who are comfortable with counting and identifying numberals 1-10, you could use the numbered apples from the same free printable.
Not only is making a tower good math practice, it's also good for fine-motor control … lots of fun as you could see in the video!
All My Spielgaben Posts
Many of these include links to free printables! (Click on an image to go to the related blog post. The gallery is ordered according to publication date with my latest post at the top.)

Version 4 of Spielgaben Educational Toys
I highly recommend Spielgaben as an amazing educational material for home or school. Even though the toys aren't inexpensive, they're definitely worth the price because of the high quality of materials and number of years your children or students can use them.
Special deal for my readers!
Spielgaben offers an extra 10% discount to my blog readers if you mention Living Montessori Now.
Not only that, Spielgaben will also offer LayBy Payment Plan if you do not need the product right away. You can make 3 monthly payments, and your order will be shipped as soon as the final payment is made.
All you need to do to claim the discount is send an email to info@spielgaben.com mentioning Living Montessori Now blog.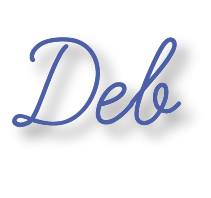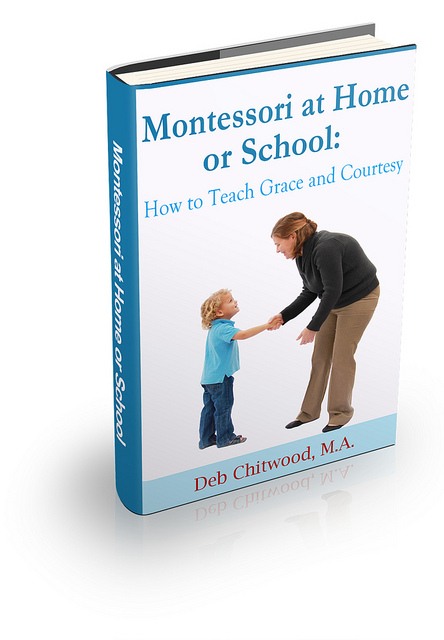 Learn more about my eBook Montessori at Home or School: How to. Teach Grace and Courtesy!
If this is your first time visiting Living Montessori Now, welcome! If you haven't already, please join us on our Living Montessori Now Facebook page where you'll find a Free Printable of the Day and lots of inspiration and ideas for parenting and teaching! And please follow me on Pinterest (lots of Montessori-, holiday-, and theme-related boards), Instagram, and YouTube. You can find me on bloglovin' and Twitter, too.
And don't forget one of the best ways to follow me by signing up for my weekly newsletter. You'll receive some awesome freebies in the process!