There are lots of elaborate water tables and sensory bins online that can feel intimidating to put together. But it can be simple to prepare a fun DIY water table or sensory bin for almost any theme. I have an ocean animal water table featuring sharks that I prepared in about 5 minutes!
Disclosure: This post contains affiliate links (at no cost to you).
DIY Water Table or Sensory Table
I love the DIY sensory tables my daughter-in-law, Chea, and I put together in September 2015!
To put together the DIY sensory table, we used the directions for "The $30, 30-Minute, Do-It-Yourself Sensory Table" from A Teaching Mommy. Ours cost a bit more than $30, although the price will vary according to where you get PVC pipe. We were able to get our PVC pipe at Lowe's. We didn't want to cut pipe and were lucky that the guys at Lowe's were willing to cut it for us.
I found the specified storage container for the sensory tables at Walmart.
The sensory table is designed to be disassembled. We found it best to hammer the pieces together after assembling the table to avoid having the table collapse. So ours are more permanent, which is fine. I have a sensory table available at all times on my balcony or next to my balcony door. My grandkids are absolutely in love with sensory bins/tables!
View this post on Instagram
You can see the sweet Instagram Story Highlight where Caleb is spontaneously singing "Baby Shark" by going to my Instagram page and watching the Reels Links Highlight.
Note: Thank you to my daughter, Chrissy Chitwood, for making and editing our videos for Instagram and YouTube!
Materials Used for the Simple Ocean Animal Water Table or Sensory Bin Featuring Sharks


I already had all the materials needed for this in my kitchen or in my educational materials bins, so I didn't need to buy anything.
Feel free to adapt your water table for your family. You can make it as elaborate as I want. These are just the materials I used for a simple but fun water table.
While the DIY water table is perfect for use outdoors in warm or hot weather, it can be used indoors in any weather. I have it on my balcony right now, although it's very portable and easy to move indoors or out on the lawn.
Ocean Animal Vocabulary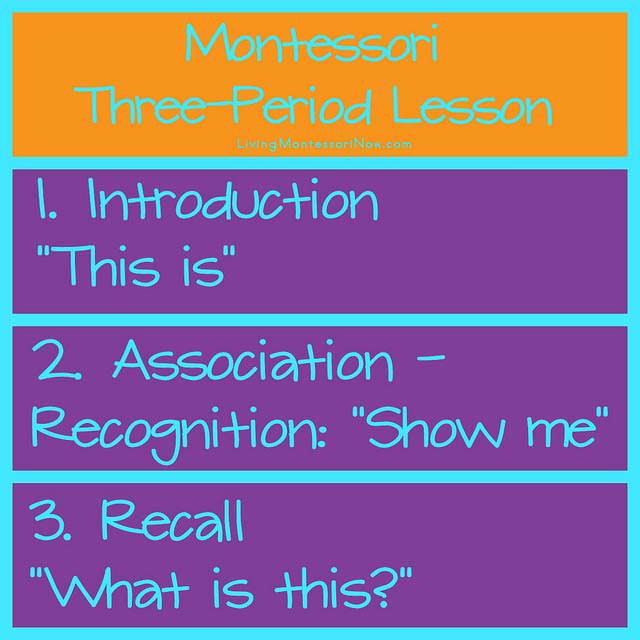 Safari Ltd. TOOBS give lots of opportunities for learning vocabulary, and they're very appealing to young children. Using the figures is a great way for young children to learn the names of ocean animals, including types of sharks (perfect for Shark Week!). You can help your child learn the names of the ocean animals by using the Montessori 3-period lesson.
More Montessori-Inspired Ocean Activities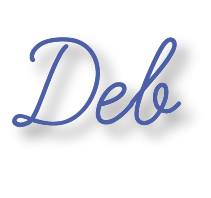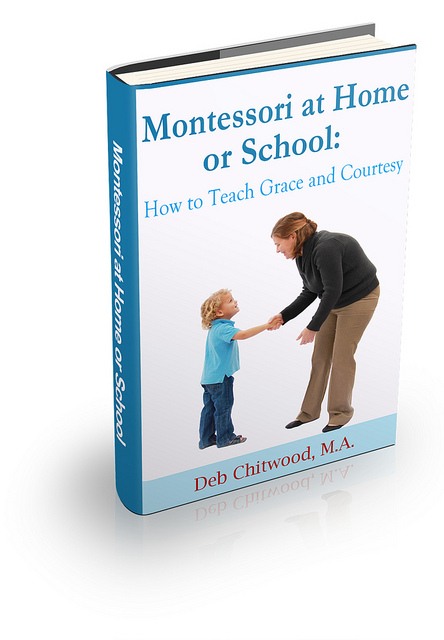 Learn more about my eBook Montessori at Home or School: How to. Teach Grace and Courtesy!
The Montessori at Home! eBook and Montessori at Home! eBook and Materials Bundle are AMAZING resources! You can learn more about them here. Buy them in the Living Montessori Now shop.
If this is your first time visiting Living Montessori Now, welcome! If you haven't already, please join us on our Living Montessori Now Facebook page where you'll find a Free Printable of the Day and lots of inspiration and ideas for parenting and teaching! And please follow me on Pinterest (lots of Montessori-, holiday-, and theme-related boards), Instagram, and YouTube. You can find me on bloglovin' and Twitter, too.
And don't forget one of the best ways to follow me by signing up for my weekly newsletter. You'll receive some awesome freebies in the process!