Our ocean unit has been a favorite! It's obviously helpful that San Diego is an ocean city, but an ocean unit is wonderful wherever you live. There are so many amazing ocean books. I'm going to share some of my favorites.
Disclosure: This post contains affiliate links (at no cost to you).
Just choose books based on your child's age and what you think will engage your child's interest. I recommend checking out the "Look Inside the Book" feature on Amazon and reading reviews there. Another place to learn about a book is on YouTube. You can typically see the entire book there. If you live outside the U.S., be sure to check out Book Depository for great prices and free worldwide delivery.
Montessori-friendly books use photos or realistic illustrations. They don't have talking animals or a lot of fantasy. But many books that have fantasy and talking animals are wonderful books, and I love sharing them with children who understand the difference between fantasy and reality. I typically have a majority of Montessori-friendly books for a theme, but I include a variety of books that might not be Montessori-style books but that are simply lots of fun or are classic books that I consider an important part of cultural literacy.
Favorite Ocean Books for Kids
Favorite Ocean Books for Babies and Toddlers
This is beyond a favorite! You can read more about it in this post.
Following are books we've enjoyed for our ocean unit! I've found that toddlers love even some of the big reference books meant for older kids. We have fun looking at the pictures and adapting the words as needed. I often find even the littlest ones looking at the big books on their own.
I always have related books available throughout a unit. On the top shelf, I have Steve Jenkins' Down Down Down (an amazing book and one of Zoey's very favorite books), The Big Book of the Blue (lovely!), and Ocean: a Photicular Book (see below).
On the right side of the shelf ( book on a wooden cookbook holder), I have National Geographic Kids Ultimate Oceanpedia (gorgeous photos and a fabulous reference book!).
Ocean: A Photicular Book was a New York Times bestseller. It's a super-fun book for multiple ages to look at with images that use Photicular technology to make each image like a 3-D movie on the page. It also tells about each ocean animal, including vital statistics such as size, habitat, range, diet, life span in the wild, and threats.
I have a book basket beside the shelf with a variety of Montessori-friendly ocean books. Look here for more non-fiction ocean books if I don't have the book you're interested in linked to yet.
Ocean: A Peek-Through Picture Book is a new and gorgeous peek-through picture book
by Britta Teekentrup! Its rhyming text, beautiful illustrations, and cutouts make it a great book for children ages 3-7.
Update: Ocean Anatomy was just published in April 2020 … and it's wonderful! A favorite of all my grandkids!
My grandkids all LOVE this book (and the entire series)!
I have another book basket with fiction books for an ocean unit. Look here for more fiction ocean books if I don't have the book you're interested in linked to yet.
I Am Not a Fish! is lots of fun for kids who know the difference between reality and fantasy and enjoy silly stories. There are actually quite a few facts in this book.
More Ocean Resources and Activities
Free Ocean Printables and Montessori-Inspired Ocean Activities
MONTESSORI-INSPIRED PACKS – SUBSCRIBER FREEBIES
Don't miss our themed monthly packs! You'll get the link and password for the Living Montessori Now subscriber library with the current pack and all the past monthly packs if you subscribe to the Living Montessori Now weekly newsletter!
I hope you have as much fun with an ocean theme as we've had with ours! 🙂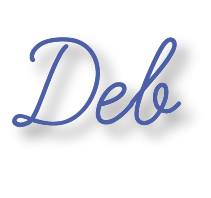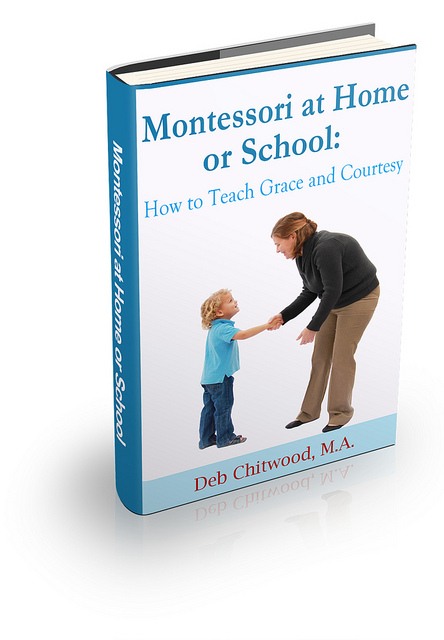 Learn more about my eBook Montessori at Home or School: How to. Teach Grace and Courtesy!
The Montessori at Home! eBook and Montessori at Home! eBook and Materials Bundle are AMAZING resources! You can learn more about them here. Buy them in the Living Montessori Now shop.
If this is your first time visiting Living Montessori Now, welcome! If you haven't already, please join us on our Living Montessori Now Facebook page where you'll find a Free Printable of the Day and lots of inspiration and ideas for parenting and teaching! And please follow me on Pinterest (lots of Montessori-, holiday-, and theme-related boards), Instagram, and YouTube. You can find me on bloglovin' and Twitter, too.
And don't forget one of the best ways to follow me by signing up for my weekly newsletter. You'll receive some awesome freebies in the process!