Small dots are great for a number of activities … both for fine-motor skills and a variety of learning activities. Today, I'm sharing some Montessori-inspired addition activities created using free printables and Spielgaben wooden dots. These hands-on addition activities make it easier for preschoolers and kindergarteners to memorize addition facts later on.
This is a sponsored post written by me on behalf of Spielgaben. All opinions are honest and my own. This post also contains affiliate links (at no cost to you).
In case you're not familiar with Spielgaben toys, they are exceptionally high-quality educational toys designed for ages 3-12. You can see from the photo that the cabinet is very high quality and fits in well in a room with traditional Montessori materials. I love the new, easily removable drawers in version 4. The yarn balls from the 1st Spielgaben set can be used with babies and toddlers, too.
The Spielgaben complete set comes with over 700 pages of full-color printed learning materials. These printed materials help you as a parent or teacher easily use Spielgaben toys educationally with your child and/or students.
Spielgaben Materials Used in the Addition Activities
For each of the activities, I used the wooden dots (points) from Spielgaben set #10.
Ladybug Addition Activity
For the ladybug addition, I used Addition Cards for a Ladybug Theme from Making Learning Fun. I also printed out the Ladybug Addition Mat from The Measured Mom and then cut out the addition-equation strip. I reused the numbers from one of the 3 Dinosaurs packs for this activity, too. Just choose the equations from Making Learning Fun that are best for your child or students.
I used a large plastic tray from Montessori Services and added quick sticks to the tray to include a practical life transferring activity with the wooden dots. For the layout, I used a Montessori Services small work rug.
Add the Apples Activity
I included the apples and numbers for 10 of each color apple. You could just let the child choose the number of apples of each color and then count (add) them to find the sum.
Ten Frame Addition Activity
This activity uses the Tens Frame Equations and Missing Numbers (printed at 150%) by Emily Hutchinson at Teachers Pay Teachers. The ten frame addition tray uses a Multicraft tray and Montessori Services toast tong for the wooden dot transfer.
Domino Addition Activity
Domino Addition (printed at 200%) is from A Teacher Without a Class. Again, I chose the greatest number of dots used in my domino addition equations as the number of dots in my container.
For children who are ready to write the equations, you could use paper print outs with pencils or laminated cardstock with erasable markers.
Here's the link to my favorite laminator … inexpensive and great for almost any activity that needs to be laminated!
UPDATE:
All My Spielgaben Posts
Many of these include links to free printables! (Click on an image to go to the related blog post. The gallery is ordered according to publication date with my latest post at the top.)

Version 4 of Spielgaben Educational Toys
I highly recommend Spielgaben as an amazing educational material for home or school. Even though the toys aren't inexpensive, they're definitely worth the price because of the high quality of materials and number of years your children or students can use them.
Special deal for my readers!
Spielgaben offers an extra 10% discount to my blog readers if you mention Living Montessori Now.
Not only that, Spielgaben will also offer LayBy Payment Plan if you do not need the product right away. You can make 3 monthly payments, and your order will be shipped as soon as the final payment is made.
All you need to do to claim the discount is send an email to info@spielgaben.com mentioning Living Montessori Now blog.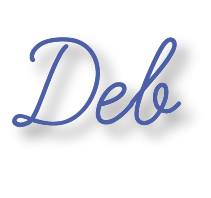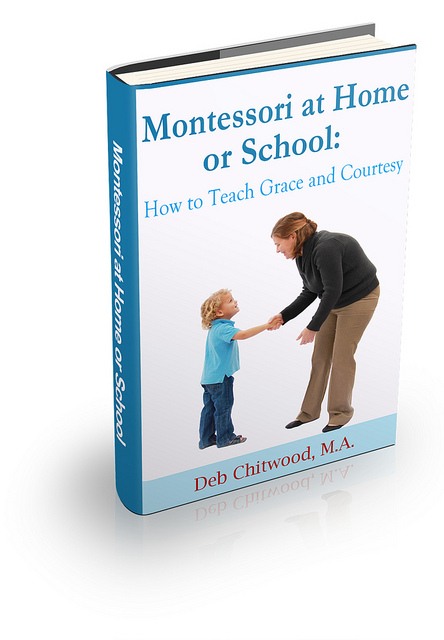 Learn more about my eBook Montessori at Home or School: How to. Teach Grace and Courtesy!
If this is your first time visiting Living Montessori Now, welcome! If you haven't already, please join us on our Living Montessori Now Facebook page where you'll find a Free Printable of the Day and lots of inspiration and ideas for parenting and teaching! And please follow me on Pinterest (lots of Montessori-, holiday-, and theme-related boards), Instagram, and YouTube. You can find me on bloglovin' and Twitter, too.
And don't forget one of the best ways to follow me by signing up for my weekly newsletter. You'll receive some awesome freebies in the process!