Often parents feel intimidated at the thought of buying expensive Montessori sensorial materials for home. Montessori sensorial materials are gorgeous, and it's wonderful to have some. But it isn't always necessary to buy them. At home, DIY materials work perfectly for many Montessori sensorial materials. I have a series of posts with DIY Montessori materials that include many sensorial materials. And color tablets are materials that are some of the easiest to prepare.
I put together a simple preparation and variation for Montessori color box 3 after observing my 3½-year-old granddaughter's interests and then printing out graduated color strips for seashell color matching.
Disclosure: This post contains affiliate links (at no cost to you).
Tray for Matching Shades of Colors of Seashells
Materials used:
This was super easy to prepare. I just printed and cut out the strips for shades of brown, orange, and black to match the seashells I had.
Seashell Color Matching
To begin with, I put out our seashell spooning activity for summer. Zoey did the spooning work. Then she spent a long time studying the colors and patterns in each seashell. (There happened to be 100 seashells in our spooning activity.)
After that, Zoey asked me to name the shades of color of each seashell. Yes, each of the 100 seashells. Have you ever thought about what you'd call each shade of brown, orange, or black??? But we came up with color names for all 100 shells. Then Zoey wanted to go through them all again. And again. Yes, we went through color names for seashells 300 times!
So, simple observation told me that we needed to extend the activity.
The next time Zoey came to my house, I had the seashell spooning on a larger tray with the 3 color strips. For a child who's already worked with color box 3, you could have the color tablets cut out individually and laminated for more permanent use. I'm using the color tablets with the seashells and as a preparation/variation for color box 3, so I left the tablets as strips with graduated shades of color.
We laid out the color tablets left to right from darkest to lightest. I pointed at each tablet first and said, "Darkest, lighter, lighter, lighter, lighter, lightest." Then I said, "Let's find the best color match for each seashell." The Montessori Print Shop color strips worked very well, but there wasn't always a perfect match. There wouldn't be a perfect match for every shell with traditional color box 3 tablets, either. If there wasn't, I simply asked, "What do you think is the best match?"It was interesting to see that Zoey had definite ideas where each shell should go, and each of her choices made sense.
This color matching activity could be used with a variety of materials, especially natural materials such as rocks and plants … perfect for using with materials found on nature walks.
Variations of This Activity (Not all are color activities.)
Use a different tool to transfer seashells.
Use only a few seashells to match. You don't need 100! We just had 100 in our seashell spooning activity, and Zoey likes using them all for color matching.
Use separate color tablets (printable or traditional) and first grade the color tablets before matching the seashell colors.
Use 2 colors of tablets from Montessori color box 3 to match 2 colors on each of a few seashells. (See frog color matching by momducator on Instagram and Montessori-inspired butterfly coloring matching activity at the Pinay Homeschooler.)
Use 100 seashells with a Montessori 100 board. (See free printable hundred board activities here.)
Count seashells to 100 (or however many seashells you use).
More Montessori-Inspired Ocean Activities

DIY Sensorial Activities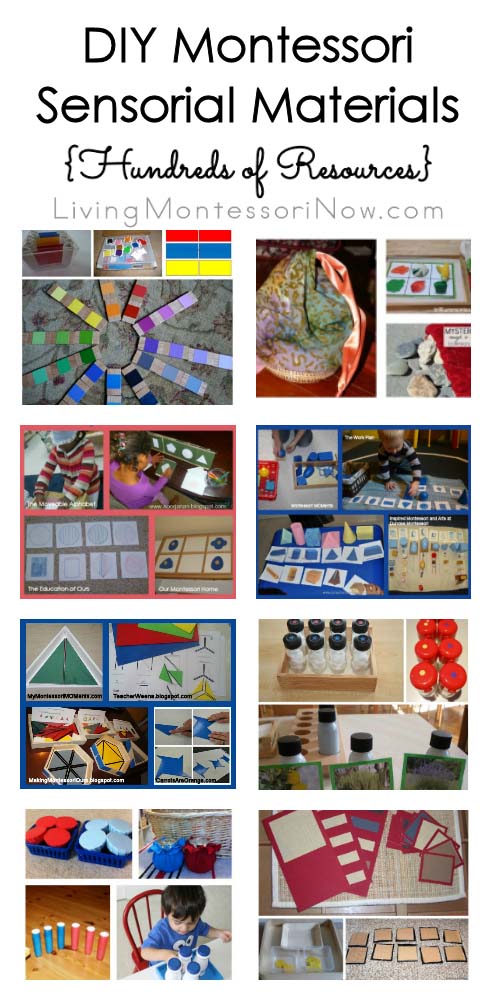 If you're looking for tutorials for making your own Montessori sensorial materials, I have a huge number of DIY sensorial material roundups.
This post is part of the 12 Months of Montessori Series 2017!
12 Months of Montessori Series – Sensorial
Check the posts below for a variety of sensorial activities (and some more DIY sensorial materials)!
Does your child have a favorite sensorial activity?



The color grading cards from Montessori Print Shop are part of the Montessori at Home Book and Materials Bundle (an amazing resource … and deal … for home use!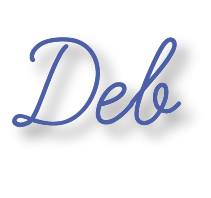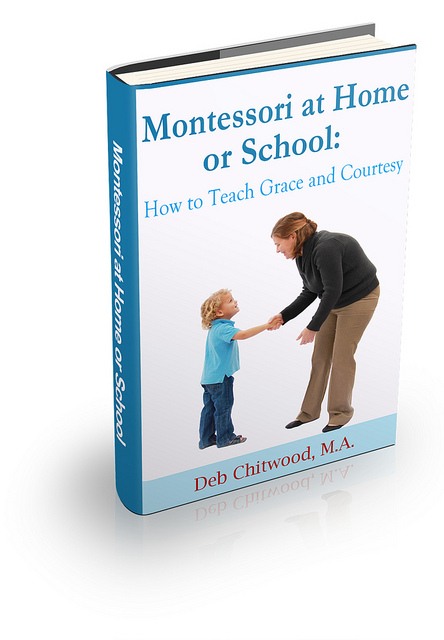 Learn more about Montessori at Home or School: How to Teach Grace and Courtesy!
If this is your first time visiting Living Montessori Now, welcome! If you haven't already, please join us on our Living Montessori Now Facebook page where you'll find a Free Printable of the Day and lots of inspiration and ideas for parenting and teaching! And please follow me on Pinterest (lots of Montessori-, holiday-, and theme-related boards), Twitter (blog posts by me and others along with the Parent/Teacher Daily and other interesting information), and Google+ (post updates). You can find me on bloglovin', Instagram, and YouTube, too.


And don't forget one of the best ways to follow me by signing up for my weekly newsletter. You'll get two awesome freebies (and a monthly subscriber freebie) in the process!
May be linked to Practical Mondays Link Up, A Little Bird Told Me Linky Party, Link-ups at Squishable Baby, Sharing Saturday