I love Montessori education, and it's my favorite philosophy for both school and home use. While you may or may not want to use the traditional classroom materials, there are ways to use Montessori at home at any age.
Today, I have links to lots of posts that will help you in your efforts to use Montessori at home. If you're new to Montessori, please see my post "How to Start Using Montessori at Home."
Disclosure: This post contains some affiliate links (at no cost to you).
For ages 0-6, be sure to read about encouraging your child's sensitive periods.
For any age, check out why I used Montessori principles in my parenting philosophy.
And check out "What Montessori Means to Me: Joy."
If you have an infant or are expecting an infant, check out these posts: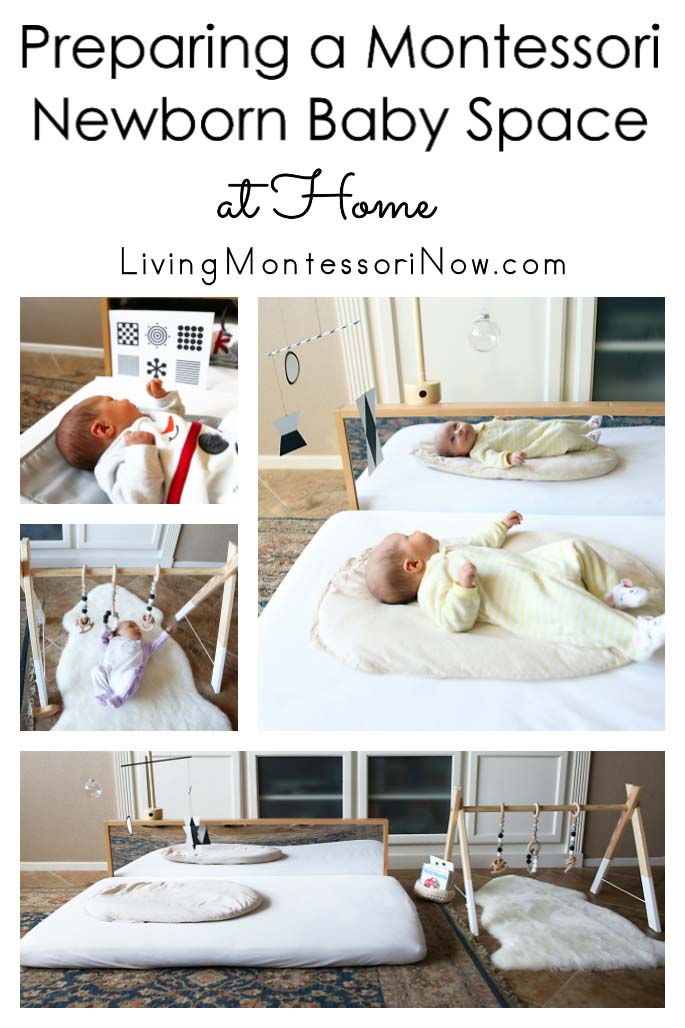 For toddler ideas:
Favorite Montessori Practical Life Activities for Toddlers and Preschoolers
If you have a child who's preschool-age through early-elementary-age, check out these posts:
How to Create a Montessori-Friendly Home (any posts that apply to your situation)
Monthly Themed Calendars (with calendar observances and themed activities each month)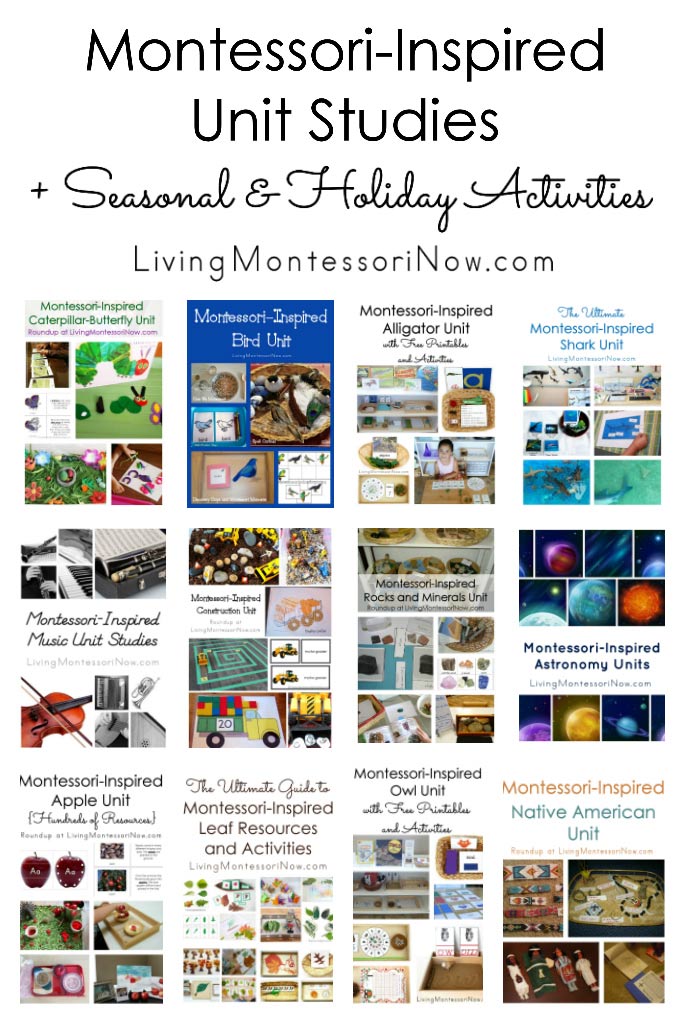 Here you'll find lots of activities and unit studies that are especially good for preschoolers through early elementary
For Mixed Ages, Check out These Posts: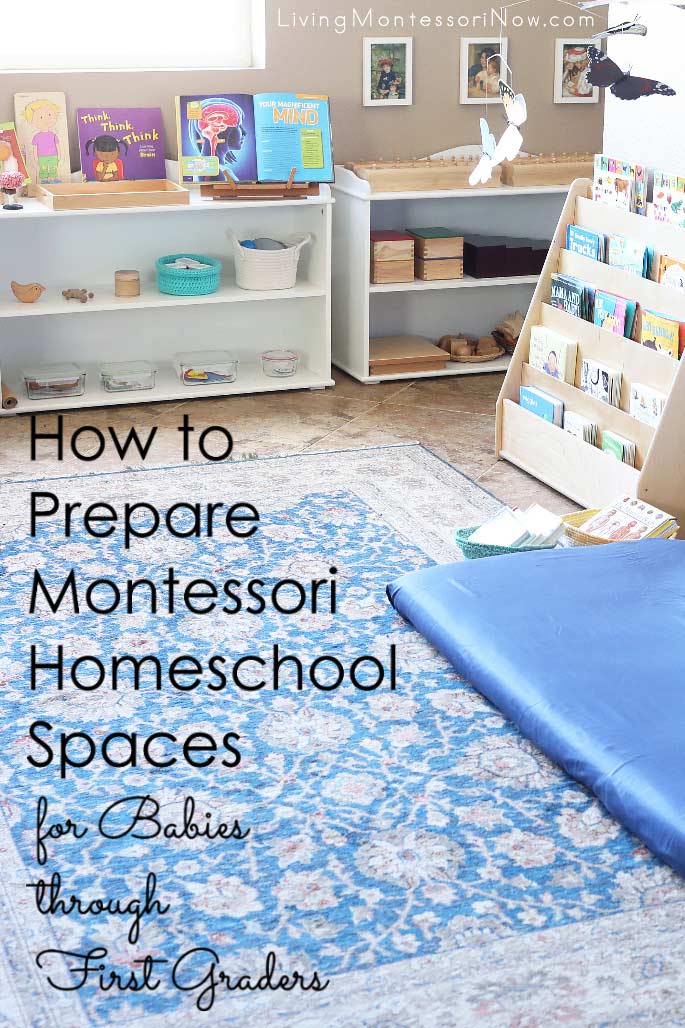 How to Prepare Montessori Homeschool Spaces for Babies through First Graders
How to Prepare a Montessori Space in Your Living Room for Toddlers Through Early Elementary
For Montessori Homeschooling, Check out These Posts:
Resources for Using Montessori Activities at Home:
Books by Maria Montessori are wonderful although abstract. If you haven't read this book yet, it's a great one for parents:
I have SO MANY more posts about Montessori at home and Montessori homeschooling! Please just search the site for any Montessori topics you have questions about.
Preparing Montessori Spaces in Your Home
See "How to Create a Montessori-Friendly Home" for ideas for a number of levels. Here are some of my main home environment posts here: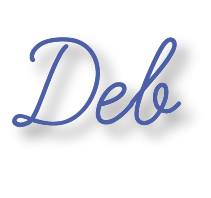 Learn more about my eBook Montessori at Home or School: How to. Teach Grace and Courtesy!
If this is your first time visiting Living Montessori Now, welcome! If you haven't already, please join us on our Living Montessori Now Facebook page where you'll find a Free Printable of the Day and lots of inspiration and ideas for parenting and teaching! And please follow me on Instagram, Pinterest (lots of Montessori-, holiday-, and theme-related boards), and YouTube. While you're here, please check out the Living Montessori Now shop.
And don't forget one of the best ways to follow me by signing up for my weekly newsletter. You'll receive some awesome freebies in the process!