I'm often asked how to set up a Montessori classroom at home. I wrote a post about it and published a Montessori homeschooling series: Montessori Homeschool Classroom and Materials. The problem is that it isn't that easy to find all the posts. Since blogs go backward in time, it takes a lot of scrolling back to find a specific post out of all the posts that are already in that category.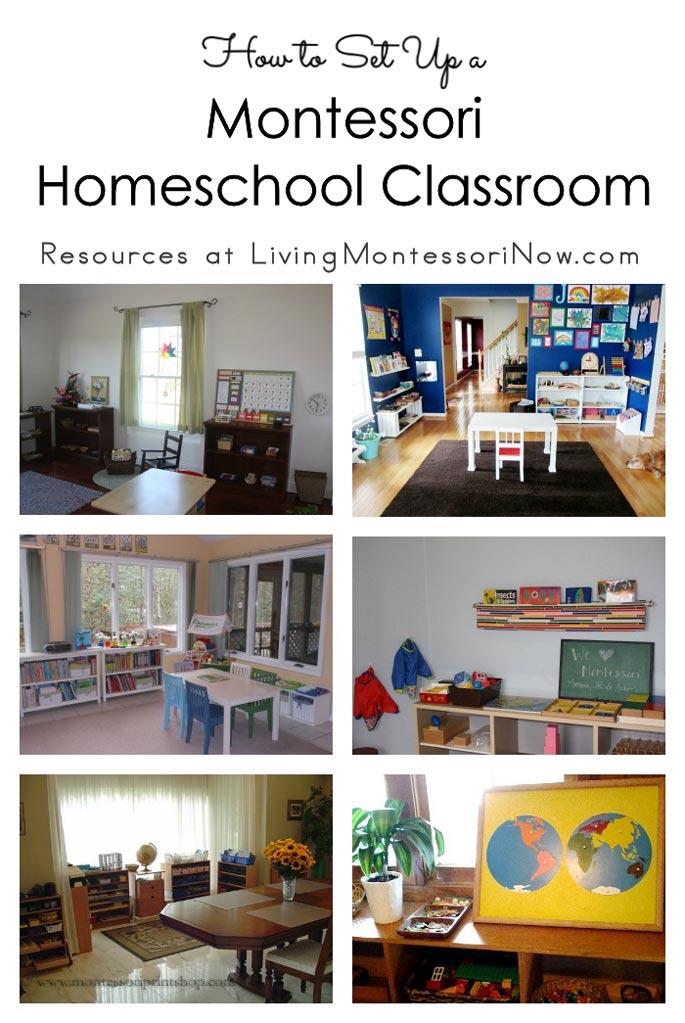 So, today I'm going to organize and update some of my main links on Montessori homeschooling. These won't be all the posts I've written in each category, but they're probably the most important posts.
If you're wanting to set up your classroom for autumn, this is a great time to start. It's also a great time to set up a mini classroom and add to it as you go along. You can also start with a small area in your home:
How to Set Up a Montessori Space at Home
.
UPDATE
: If you're new to Montessori in the home, be sure to check out this post as well:
How to Start Using Montessori at Home
. Note: Much of the information in this post has been updated.
My Main Montessori Classroom Posts
Become a More Successful Homeschooler by Using Montessori Principles
How to Set Up a Montessori Preschool Classroom at Home
How to Add Godly Play to Your Homeschool
(if you want to add a Montessori-based religious education program)
Montessori Curriculum Areas
Montessori Practical Life Activities
Montessori Sensorial Activities
Montessori Language Activities
Montessori Math Activities
Montessori Cultural Activities
Examples of Montessori Homeschool Classrooms from Around the Blogosphere
Note: Don't be intimidated by how lovely many of these classrooms are. Just do what works for your family.
1 + 1 + 1 = 1
Good Tree Montessori Homeschool
Kingdom of the Pink Princesses
Montessori MOMents (now a private blog)
Note: I organized these alphabetically to make it fair and easier to locate a particular blog's Montessori homeschool classroom. I know so many wonderful Montessori homeschool bloggers, though, that it was impossible to find classrooms for each. It often depended on the ease of searching the site. If you have a post with photos of your Montessori homeschool classroom, please let me know so I can add it! If your Montessori environment at home fits better into my post about setting up a Montessori educational space (rather than a classroom), let me know so that I can add it to How to Set Up a Montessori Space at Home.
Preparing Montessori Spaces in Your Home
See "How to Create a Montessori-Friendly Home" for ideas for a number of levels. Here are some of my main home environment posts:
Jo Ebisujima and I have a free Montessori at home webinar and introduction to our Montessori Crash Course.
If you're interested in training for Montessori homeschooling, check out my posts about KHT Montessori (lots of freebies are included, too)!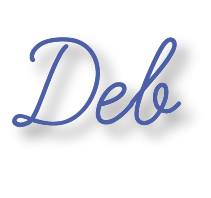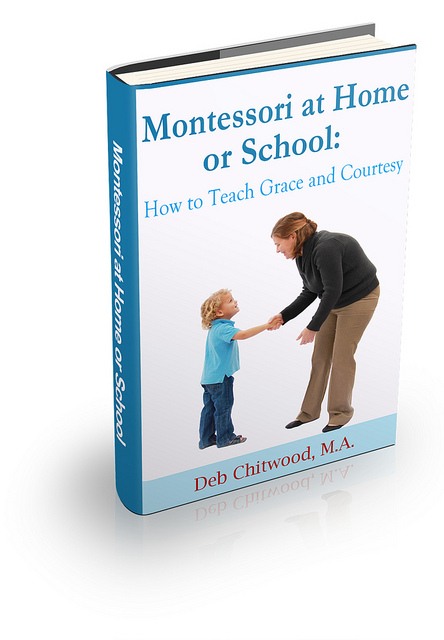 Learn more about my eBook Montessori at Home or School: How to. Teach Grace and Courtesy!
The Montessori at Home! eBook and Montessori at Home! eBook and Materials Bundle are AMAZING resources! You can learn more about them here. Buy them in the Living Montessori Now shop.
If this is your first time visiting Living Montessori Now, welcome! If you haven't already, please join us on our Living Montessori Now Facebook page where you'll find a Free Printable of the Day and lots of inspiration and ideas for parenting and teaching! And please follow me on Pinterest (lots of Montessori-, holiday-, and theme-related boards), Instagram, and YouTube. You can find me on bloglovin' and Twitter, too.
And don't forget one of the best ways to follow me by signing up for my weekly newsletter. You'll receive some awesome freebies in the process!