"…success [in music education] is bound up with the need for the production of plenty of music around the child, so that there is set up an environment calculated to develop musical sense and intelligence." Maria Montessori, The Discovery of the Child
Tomorrow is World Music Day! Music – including music appreciation – is an important part of Montessori education. You'll find some Montessori thoughts about young children and music in this article by Mario Montessori, Maria Montessori's son: Man's Spiritual Expressions: Language and Music, 1956. Music: an Integral Part of the Montessori Curriculum from North American Montessori Center also tells more about Montessori music education.
Although young children enjoy simple rhythmic activities and many kinds of musical expression, I want to focus on music appreciation today because of a special printable offered for a dime for World Music Day. I also want to provide some musical appreciation materials for families studying instruments in various parts of the world during a world travel unit study or while using Montessori continent boxes this summer.
While many aspects of music can be taught from a young age, children can enjoy classical music – along with many other types of music – when they're exposed to it early. Here are some printables and Montessori-inspired activities that can help your child and/or students develop an appreciation of music.
Montessori-Inspired Music Appreciation Printables
Free Instrument Nomenclature Cards from Counting Coconuts
Free Instruments Nomenclature Cards from The Helpful Garden
Free World Instrument Cards (9 cards) from Montessori Materials
Music Materials available for purchase from Montessori Print Shop
Music Materials available for purchase from Montessori for Everyone
Free educational materials from Maestro Classics (Maestro Classics offers classical music for children that fits well with Montessori education, and their educational materials give extension activities for specific classical pieces.)
Montessori-Inspired Music Appreciation Activities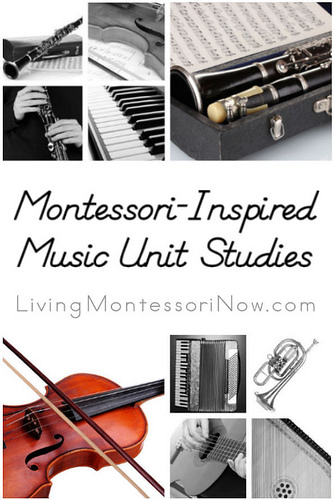 Montessori-Inspired Music Unit Studies
Lots of Montessori music appreciation activities from Magical Movement Company
Music Series Round-Up, including Musical Instruments & the Symphony Orchestra from Montessori for Everyone
Age 3-6+ – Montessori Music from Michael Olaf
Music and Art Shelves from Counting Coconuts
Montessori music posts, including Music Listening from What DID We Do All Day?
Say 'Cello' and Visions of Sugarplums (The Nutcracker) from To the Lesson!
Introduction to Music for Preschoolers from Carrots Are Orange
Music Lessons from Just Montessori
Music posts from The Adventures of Bear
Composers, Instruments of the Orchestra, and Who Am I? Cards and Composers Definition Stages from Montessori By Hand
Music History Lesson from Montessori Mom
Composer Posters and Picture Cards from The Homeschool Den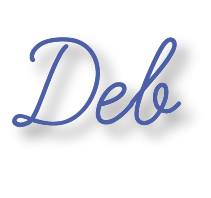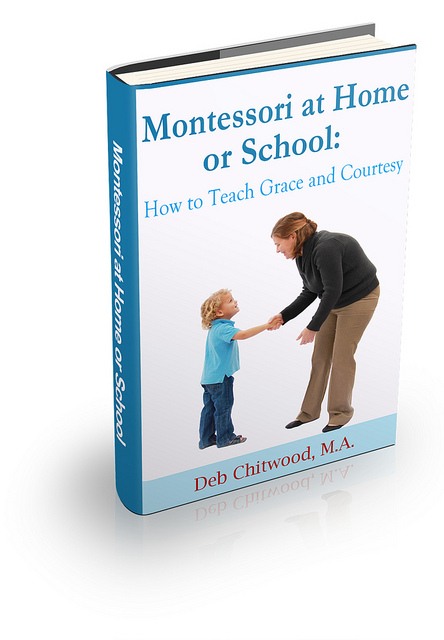 Learn more about my eBook Montessori at Home or School: How to. Teach Grace and Courtesy!
The Montessori at Home! eBook and Montessori at Home! eBook and Materials Bundle are AMAZING resources! You can learn more about them here. Buy them in the Living Montessori Now shop.
If this is your first time visiting Living Montessori Now, welcome! If you haven't already, please join us on our Living Montessori Now Facebook page where you'll find a Free Printable of the Day and lots of inspiration and ideas for parenting and teaching! And please follow me on Pinterest (lots of Montessori-, holiday-, and theme-related boards), Twitter (blog posts by me and others along with the Parent/Teacher Daily and other interesting information), and Google+ (post updates). You can find me on bloglovin', Instagram, and YouTube, too.
And don't forget one of the best ways to follow me by signing up for my weekly newsletter. You'll get two awesome freebies (and a monthly subscriber freebie) in the process!