If you follow my blog, you know that I love unit studies. You'll find links to all my unit studies in my post "Should You Use Unit Studies?" If you'd like some monthly activities for a number of levels this summer, you'll find them in my "June Themed Activities for Kids," "July Themed Activities for Kids," and "August Themed Activities for Kids."
Today, I'm excited to be participating in the "School's Out: Top 10 Summer Learning Activities" blog hop. Through the blog hop, 35 bloggers have teamed up to share top 10 learning activities and tips that will help inspire you to give your child extra learning opportunities throughout the summer months while school is out.
This is the second year of the "School's Out" blog hop! My post last year was "Top 10 Ways to Use Montessori Principles for Summer Learning."
This year, I want to focus on ideas for families looking for themed activities to use for preschoolers who are out of preschool (or homeschool preschool) for the summer. I'm sharing what I consider the top 10 Montessori-inspired unit studies for summer. For summer learning, feel free to do as little or as much as you like. The important thing is to follow your child's interests and ability level as closely as possible.
Choose the themes that would be appealing to your preschooler. I've chosen a number of themes that can be taken outdoors. You don't need to change your theme often unless you want to. You can do a theme each week if you and your preschooler would enjoy that. One theme per month would be a great option, too. Just have fun!
Top 10 Summer Themes for Preschoolers
Although I have a number of posts for each theme, I'll share a post that includes all my posts (along with posts from other blogs) as well as a related Pinterest board.
1. Ocean/Beach Theme

Montessori-Inspired Ocean Unit, Ocean Unit Study Pinterest Board
2. Astronomy/Space Theme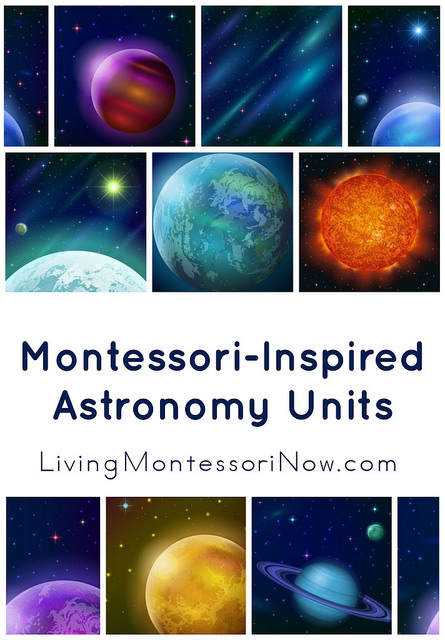 Montessori-Inspired Astronomy Units, Astronomy Unit Study Pinterest Board
3. Dinosaur Theme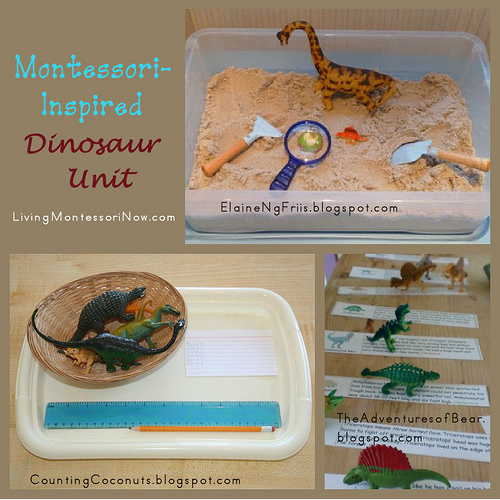 Montessori-Inspired Dinosaur Unit, Dinosaur Unit Study Pinterest Board
4. Construction Theme
Montessori-Inspired Construction Unit, Construction Unit Study Pinterest Board
5. Gardening Theme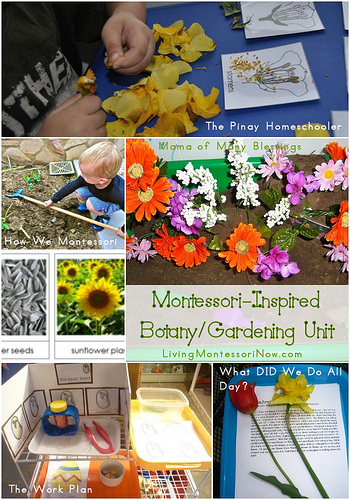 Montessori-Inspired Gardening Unit, Gardening/Botany Unit Study Pinterest Board
6. Rocks and Minerals Theme
Rocks and Minerals Unit Study, Rocks and Minerals/Geology Unit Study Pinterest Board
7. Insect Theme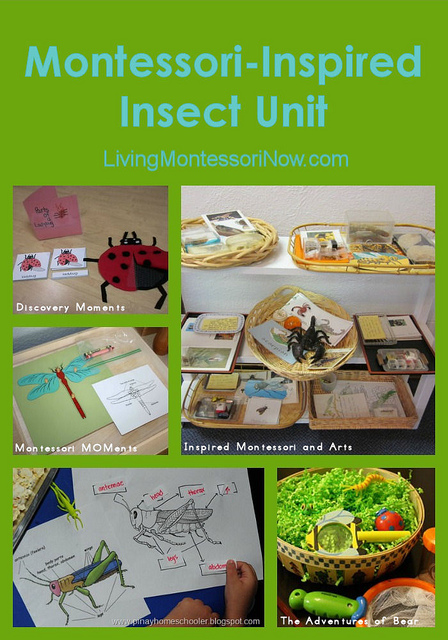 Montessori-Inspired Insect Unit, Insect Unit Study Pinterest Board
8. Zoo Animals Theme
Montessori-Inspired Zoo Animal Unit, Zoo Animal Unit Study Pinterest Board
9. Farm Theme
Montessori-Inspired Farm Unit, Farm Unit Study Pinterest Board
10. Teddy Bear Theme (July 10 is Teddy Bear Picnic Day!)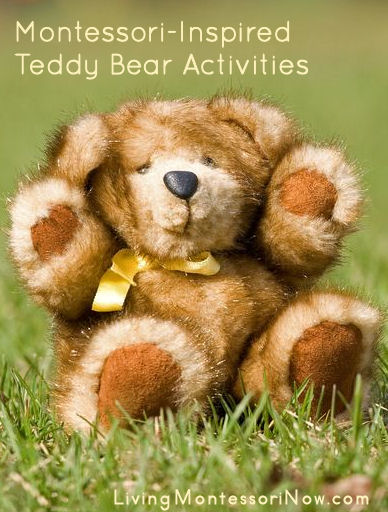 Montessori-Inspired Teddy Bear Activities, Kids' Teddy Bear Activities Pinterest Board
Other favorite themes for summer learning:
Summer Theme (of course!)
Eric Carle Theme (and caterpillar/butterfly activities in honor of Eric Carle's birthday June 25 and The Very Hungry Caterpillar)
Patriotic Theme (from mid-June through the 4th of July or any time in June if you live in the U.S.)
Olympics Theme during Any Summer Olympics year
Camping Theme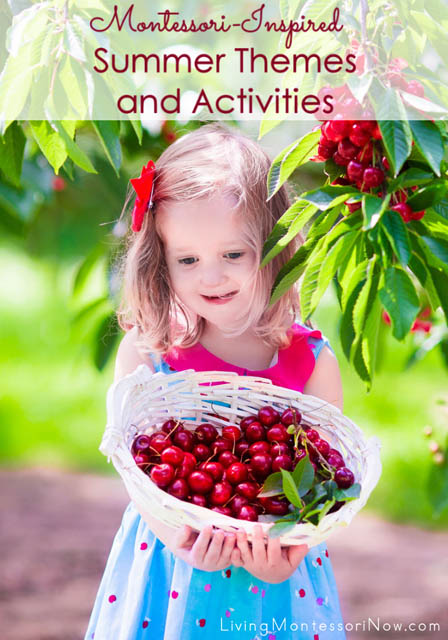 I have a post with a full list of Montessori-inspired summer themes and activities.
School's Out! Top 10 Blog Hop
Be sure to hop on over to This Reading Mama to see all the other bloggers participating in our School's Out! Top 10 Blog Hop!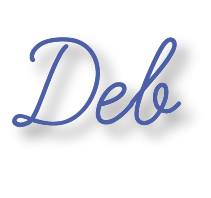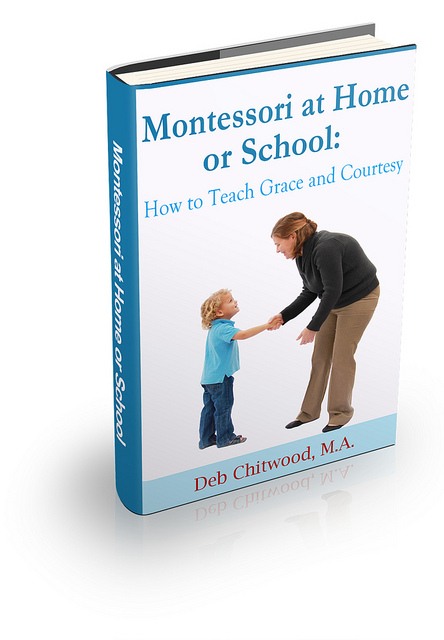 Learn more about Montessori at Home or School: How to Teach Grace and Courtesy!
If this is your first time visiting Living Montessori Now, welcome! If you haven't already, please join us on our Living Montessori Now Facebook page where you'll find a Free Printable of the Day and lots of inspiration and ideas for parenting and teaching! And please follow me on Pinterest (lots of Montessori-, holiday-, and theme-related boards), Twitter (blog posts by me and others along with the Parent/Teacher Daily and other interesting information), and Google+ (post updates and Montessori Community). You can find me on bloglovin' now, too. I'm also a Parenting Expert on Sulia. Thank you for following me there. And don't forget one of the best ways to follow me by signing up for my weekly newsletter in the right sidebar. You'll get two awesome freebies in the process!
May be linked to Afterschool Express, Thoughtful Spot, Tuesday Tots, The Mommy Club Resources and Solutions, Mom's Library, The Weekly Kid's Co-op, Homeschool Link-up, Learn & Link, TGIF Linky Party, Preschool Corner, Ultimate Homeschool Pinterest Party, Sharing Saturday, Saturday Show & Tell, Share It Saturday, Show-and-Share Saturday, The Sunday Showcase, Link & Learn.