I love preparing fall activities, even though I now live in a climate with very mild winters. So, it's time for a fall unit! I have lots of great fall resources for parents, teachers, and caregivers of preschoolers through first graders. I also have a new Montessori-inspired fall pack for our newsletter subscribers' resource library!
Note: If you live in the Southern Hemisphere, check out my Free Spring Printables and Montessori-Inspired Spring Activities post!
Disclosure: This post contains affiliate links (at no cost to you).
Montessori Shelves with Fall-Themed Activities
You'll find Montessori-inspired fall numbers, letters, and and more (part of my subscriber freebie pack, so just sign up for my email to get the link and password … or check the bottom of your latest newsletter if you're already a subscriber)
You could mix your fall-themed activities among your shelves according to curriculum area. Or you could have a special fall-themed area something like the one pictured. My shelves at the beginning of our unit have a mixture of skill levels mainly from preschooler through early elementary. Many of the activities can be adapted for a variety of levels. If you're a homeschooler, just choose the activities that work for your child's interests and ability levels. If you don't have room for all the activities you'd like to do, simply rotate them.
Even though I have books on shelves, I keep the main Montessori-friendly books for our current theme in a book basket by the themed shelf. You'll find a few of the books I've used here.
You'll find many fun fall books in our previous mini fall unit.
Notice the framed The Pond with Ducks in Autumn (1873) by Claude Monet. It's a free download from Wikiart. I featured Monet for our spring unit and thought it would be perfect to feature him again for our fall unit.
These are the art books I'm using this month:
For our monthly featured art print, I purchased a Li'l DAVINCI art frame that opens in the front for easily changing a free art masterpiece printable or vintage illustration to fit with the month's theme. The frame can be switched from horizontal to vertical without changing the hanger, which is perfect!
If you're wondering about the rugs and rug box I use, both the rugs and wooden rug holder are from Montessori Services. I love the Montessori Services rugs and rug holder! I used to use an umbrella stand something like these. I loved that for 1-3 rugs, but I needed something different when I had more grandchildren and some projects that needed more than one rug.
Why Do Leaves Change Color Book with Leaf Identification Activity
Free Printable: Leaf Identification Cards (subscriber freebie) from Wildflower Ramblings
For our fall unit, I've paired the leaf identification cards with the book Why Do Leaves Change Color? The book has lots of easy-to-understand information about leaves, including images of many types of leaves.⁠⠀
Since we don't have a lot of colored leaves in the fall in Southern California, I especially like the leaf identification cards. I printed out one copy on cardstock to serve as the identification cards. Then I printed a second set on printer paper and cut out the individual leaves. They curl up a bit and are more the weight of leaves, which is a fun way to make leaves to match with a variety of trees.
Trees, Leaves, Flowers & Seeds Book with Fall Leaf Materials
Free Printable: Leaves Shapes Botany Montessori Cards from Wise Owl Factory. I am in love with this Montessori cards display box for for displaying both 3-part cards and 4-part cards. It's so attractive and doesn't take up much space on my shelf.
On a wooden cookbook holder, I have the DK Smithsonian Trees, Leaves, Flowers & Seeds: A Visual Encyclopedia of the Plant Kingdom. The DK Smithsonian books typically have gorgeous photos and are wonderful reference books that I use for many units. This book is no exception. Even my toddler grandkids love the DK Smithsonian books!
Fall Sand Writing Tray with Movable Alphabet Spelling
Free Printables: Sun letter s for salt writing tray (part of my subscriber freebie pack, so just sign up for my email to get the link and password … or check the bottom of your latest newsletter if you're already a subscriber).
Free Printable: all Word Family Word List from Montessori Soul
A helpful video about al and all
You'll see a variety of simple letter writing trays in my previous unit study posts. I often used the wooden tray from the Melissa & Doug Lace and Trace Shapes. You can use whatever tray or container work best for you, though.
I typically now use this lovely spelling/alphabet tray from FamilyTreeWW on Etsy. Since Zoey is 6, she is focusing on spelling a lot. She needs more room for writing longer words. We're also working on cursive.
If you would like help with introducing phonetic sounds, introducing objects with sounds, or beginning phonics in general, check out my DIY Beginning Montessori Phonics with Preschoolers.
Au for Autumn Phonogram Work
Free Printable autumn au phonogram card ( (part of my subscriber freebie pack, so just sign up for my email to get the link and password … or check the bottom of your latest newsletter if you're already a subscriber).
Free Printable: Diphthong Color the Chunk Pages (au) from This Reading Mama
Free Printable: au Reading List from MontessoriSoul
I'm featuring au from autumn as an important phonogram for our unit. I have a post and video on how to introduce words starting with phonograms, even with very young children.
Maple Leaf Word Building Activity
Free Printable: Fall Picture Word Cards from PreKinders. I printed the printable out twice … once to make a fall word cards booklet and once for pictures to use with the movable alphabet.
Free Printable: Maple Leaf Movable Alphabet (part of my subscriber freebie pack, so just sign up for my email to get the link and password … or check the bottom of your latest newsletter if you're already a subscriber)
We've been using a traditional small wooden manuscript movable alphabet, although we're now working with the cursive wooden movable alphabet. There are a number of price ranges available. You can find more movable alphabet resources in my "Inexpensive and DIY Movable Alphabets" post.
For Zoey's work, I cut out fall pictures that can be used for spelling. Then she can spell the words with the movable alphabets and check her work with the appropriate page in the booklet.
Fall Maple Tree and Leaf Math Activities
Free Printables: Fall Maple Tree Numbers and Number Spinner (part of my subscriber freebie pack, so just sign up for my email to get the link and password … or check the bottom of your latest newsletter if you're already a subscriber)
I found acrylic fall maple leaves that are great for a variety of math activities. Young preschoolers could count the leaves and sort them by color. My 2½-year-old grandchildren, Sophia and Caleb, had fun spinning a number and then counting out that many leaves of a specified color.
There are plenty of leaves in the pack for activities for many levels. Older children could use the number cards and the acrylic leaves to add the same color of leaves. Or, if a child is already comfortable with the concept of adding, a specified number of red leaves could be added to a specified number of gold leaves to find the total number of leaves.
The leaves would also work well with greater than, less than, subtraction, multiplication, or division activities.
Spanish Fall Syllable Counting Cards
Free Printable: Spanish Fall Theme Syllable Counting Cards by Escuelita Montessori at Teachers Pay Teachers
I found the colored clothespins a few years ago at Michaels hobby store. For interest, I had 3 different colors and 3 2-syllable Spanish words, 3 3-syllable Spanish words, and 3 4-syllable Spanish words. For a control of error, I like to put colored control dots on the back of a clip card for the child to check the correct placement of the clothespin.
Free Montessori-Inspired Fall Pack
Montessori-Inspired Fall Pack for DIY Cards and Counters, Number or Letter Matching, Number or Letter Basket, Bead Bar Work, Hands-on Math Operations, Number or Letter Salt/Sand Writing Tray, Letter Tracing, DIY Movable Alphabet, and Creative Writing (subscriber freebie, so just sign up for my email to get the link and password – or check your inbox if you're already a subscriber).
Free Fall Printables
I'm no longer publishing a list of free printables from other blogs for each theme. Many of the free printables get changed to paid printables or to subscriber freebies with new links. So it just became too difficult to keep all those links updated while adding new ones each month. Instead, I'll be sharing many free fall printables (along with free holiday printables and some other types of free printables throughout our unit) as my Free Printable of the Day at our Living Montessori Now Facebook page. For the Free Printable of the Day, I try to share only instant downloads and other free printables that don't require signing up for a mailing list.
Of course, be sure to check the activities above for links to the free printables I used. Those are typically instant downloads, although I'll sometimes use a subscriber freebie from someone's site. And I feature our subscriber pack for the month!
More Fall Resources, Including Many Free Printables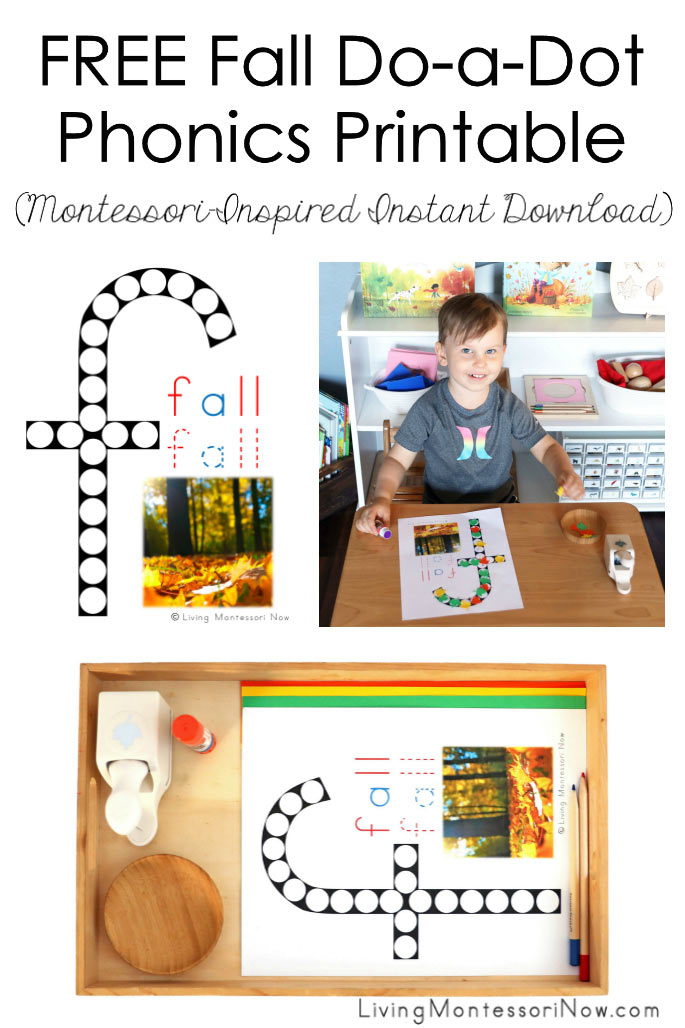 Free Fall Do-a-Dot Phonics Printable (Montessori-Inspired Instant Download)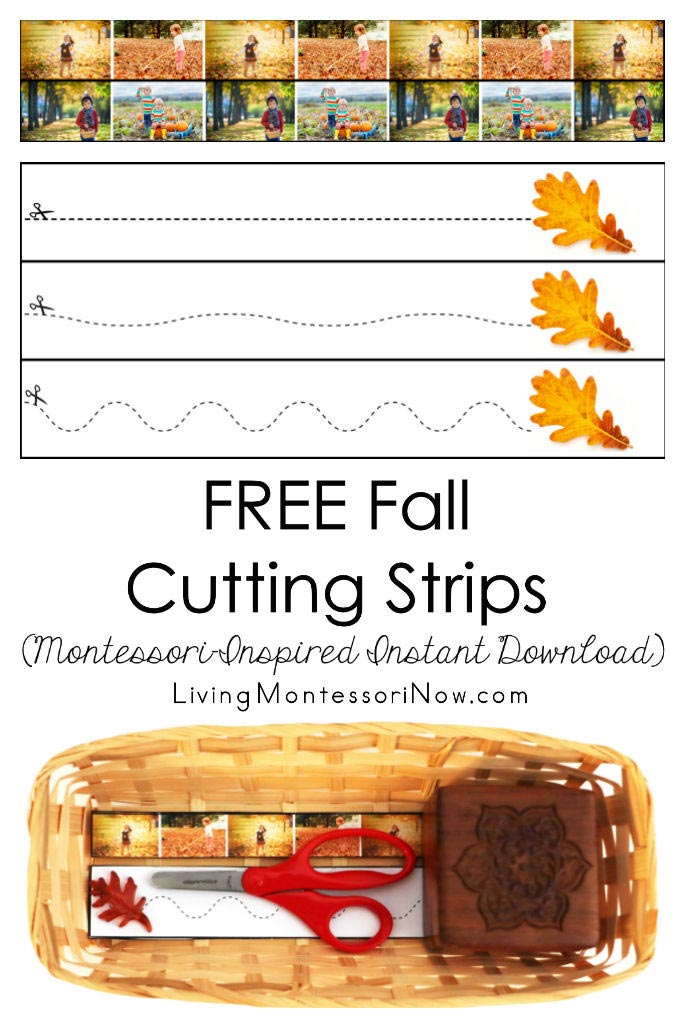 Free Fall Cutting Strips (Montessori-Inspired Instant Download)
Free Fall Songs and Educational Videos
If you'd like ideas for calendar-based themes throughout September, see my September Themed Activities for Kids.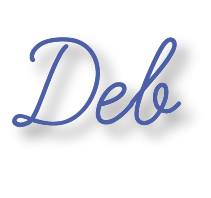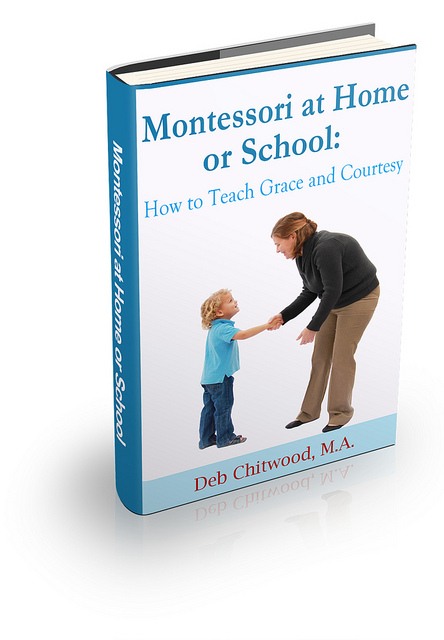 Learn more about my eBook Montessori at Home or School: How to. Teach Grace and Courtesy!
The Montessori at Home! eBook and Montessori at Home! eBook and Materials Bundle are AMAZING resources! You can learn more about them here. Buy them in the Living Montessori Now shop.
If this is your first time visiting Living Montessori Now, welcome! If you haven't already, please join us on our Living Montessori Now Facebook page where you'll find a Free Printable of the Day and lots of inspiration and ideas for parenting and teaching! And please follow me on Pinterest (lots of Montessori-, holiday-, and theme-related boards), Instagram, and YouTube. You can find me on bloglovin' and Twitter, too.
And don't forget one of the best ways to follow me by signing up for my weekly newsletter. You'll receive some awesome freebies in the process!