Halloween can have too many frightening images for lots of children. I always worked to keep Halloween fun and non-scary. I'm happy to have found Montessori printables for preschool through early elementary that focus on the fun of Halloween in a non-scary way.
Disclosure: I've been given a copy of the Every Star Is Different materials to review. My opinions are honest and my own. This post contains affiliate links (at no cost to you).
I've loved all the materials I've used from Every Star Is Different. The Halloween printables are perfect for classroom or home for preschool through early elementary.
Go through this link to find the individual Montessori-Inspired Halloween Printable Packs from Every Star Is Different!
Here are the awesome Halloween materials available from Every Star Is Different:
I just started using the Halloween printables yesterday with my 5½-year-old granddaughter, Zoey, 21-month-old granddaughter, Sophia, and 18-month-old grandson, Caleb.
Below, I'll show just a few of the activities we used, although many, many more are available in the materials from Every Star Is Different!
Montessori-Inspired Halloween Jack-o-Lantern Printable Pack
Teaches emotions using jack-o-lantern faces and compares them with children's expressions
Introduces geometric shapes as found on pumpkins during the Halloween season
Provides a step-by-step guide on how to make a jack-o-lantern with true to life images
Caleb loves matching all sorts of things, so I gave him some of the jack-o'-lantern faces to match. There are many jack-o'-lanterns included in the pack, so we can keep adding to the difficulty!
Sophia is very interested in emotions and will often gently touch the picture of a child in a book who's crying. First, we talked about the children's expressions. Then, we talked about the jack-o'-lantern expressions. These images can be used as 3-part cards. But this introduction was perfect for a young toddler. Caleb joined us for part of the emotions work, too.
Montessori-Inspired Halloween Animals Printable Pack
Introduces children to true to life animals associated with Halloween
Includes adjective and preposition activities that help enhance grammar skills
Provides practice with counting, graphs, greater than/less than concepts, and more
I've mentioned in other posts that I'm focusing on cursive with Zoey along with her manuscript printing work. I love that "My Book of Halloween Animals" is available in a variety of levels of difficulty as well as in manuscript or cursive.
Zoey loved looking at all the photos of black cats in the pack. She read each of the sentence strips with prepositions and matched the strips to the pictures.
Montessori-Inspired Halloween Language Bundle
Includes twenty-four (eight of each) beginning, intermediate, and advanced words associated with Halloween
Features only true to life Halloween concepts and ideas
Images and concepts are kid friendly
Zoey already reads, but we often reinforce phonograms using the Montessori green series. Instead of using clothespins or glass gems to mark the Montessori beginning work, I got out our tea candles as markers for the Halloween words. Of course, I didn't leave the candles out because of the batteries and toddlers. But it was a fun variation on clip cards!
These Halloween packs are all great for home or classroom use!
My Reviews of Montessori Printables from Every Star Is Different
After the gallery has loaded, you can see all my posts with reviews of Every Star Is Different printables. Just click on an image to go to that post!
You can see all my reviews of Every Star Is Different Printables with slightly larger cover images here.
You can see all the products in the Every Star Is Different shop here.
Again, you can find the Montessori-inspired Halloween packs here.
Thanks for being so awesome!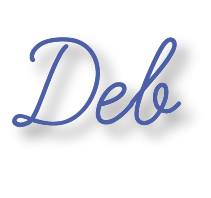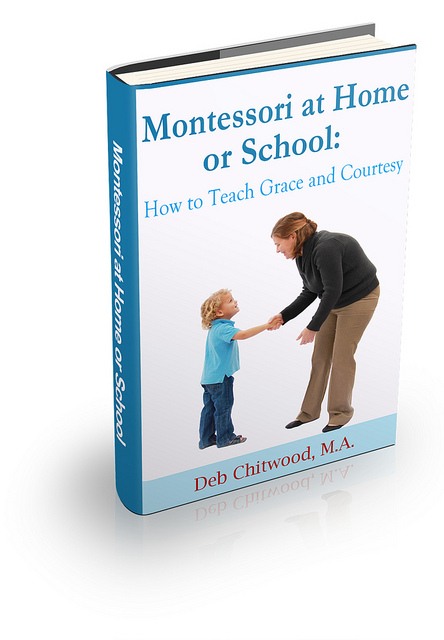 Learn more about my eBook Montessori at Home or School: How to. Teach Grace and Courtesy!
The Montessori at Home! eBook and Montessori at Home! eBook and Materials Bundle are AMAZING resources! You can learn more about them here. Buy them in the Living Montessori Now shop.
If this is your first time visiting Living Montessori Now, welcome! If you haven't already, please join us on our Living Montessori Now Facebook page where you'll find a Free Printable of the Day and lots of inspiration and ideas for parenting and teaching! And please follow me on Pinterest (lots of Montessori-, holiday-, and theme-related boards), and Twitter. You can find me on bloglovin', Instagram, and YouTube, too.
And don't forget one of the best ways to follow me by signing up for my weekly newsletter. You'll receive some awesome freebies in the process!