Many parents and teachers feel overwhelmed at the thought of teaching art history. But I've found some amazing resources that are easy to prepare and are so comprehensive that they work for preschoolers through elementary-age kids! I think they're great for high schoolers, too!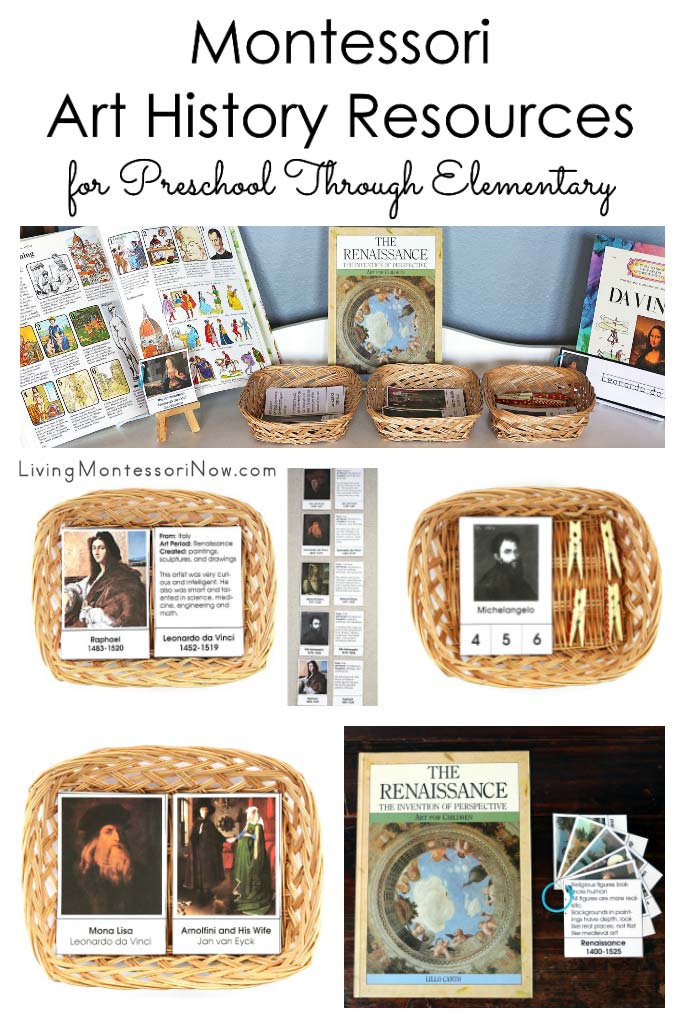 Disclosure: Disclosure: I've been given a copy of these materials to review. My opinions are honest and my own. This post contains affiliate links (at no cost to you).
I've loved all the materials I've used from Every Star Is Different.
I'm sharing some photos of the art history materials as I'll be using them in my next unit, but I'll share information about the fabulous music materials, too!
Here are the Wonderful Materials That Are Included in the Montessori-Inspired Art and Music Bundle:
Montessori-Inspired Art History Bundle: 105 pages
Montessori-Inspired Art History Bundle
Emphasizes over 25 of the greatest classical artists of all time
Includes resources for learning about art periods throughout history
Introduces different types of art from around the world
There are 105 pages in the art history bundle … so many fabulous resources for multiple ages that I can't begin to show you them all. But I'll share the materials from the art history bundle we'll be using for our solar system unit that I'll publish on Monday.
In our solar system unit, we'll be focusing on Renaissance scientists Copernicus and Galileo. So I decided to feature the Renaissance artists. There are resources for the Medieval Period through the Post-Impressionist period in the bundle, so these are only a fraction of the materials. And I'm not using the Artist Nomenclature Cards, Artist First Letter Sound Clip Cards, Sorting Art by Continent Cards (an awesome material), and Types of Art Cards. Those are all great and perfect for many ages and uses.
The books on the shelf are ones I kept from when I homeschooled my now-adult children. The Usborne Book of World History is out of print. The Renaissance: The Invention of Perspective is still available. There are some interesting Renaissance books for children on Amazon. There are also many great children's art history books available now, too.
You can use these materials however is best for your children or students. My 4½-year-old granddaughter, Zoey, has always loved little booklets, so I often make booklets instead of cards. That's just Zoey's preference, and I like to meet her interests.
Since I'm focusing on the Renaissance, I made the Renaissance cards from Sorting Art by Time Period into a booklet. I'll also be printing out all the time period cards for sorting so that we can have a larger overview of art history.
We'll use the Artist Picture and Description Match Up Cards (Renaissance Artists) to help Zoey learn about each of the artists.
The Montessori Artist and Painting Match Up Cards (Renaissance Artists) will be another way to reinforce what each artist is famous for.
The Artist Syllable Counting Clip Cards are a great way to focus on a language skill. Again, I just used the cards for the Renaissance artists.
We'll be placing special emphasis on the Renaissance artist Leonardo da Vinci, partly because of his scientific work. The Leonardo Da Vinci book is still available! I love that series of children's books about getting to know the world's greatest artists.
The Artist Name Writing and Tracing Cards from the bundle are a simple way to include handwriting. I'm just using Leonardo da Vinci's cards right now, but there are name writing and tracing cards for many artists available in the bundle.
Again, this is just a small number of the materials available in the beautiful art history bundle!
Montessori-Inspired Music History Bundle: 105 pages
Montessori-Inspired Music History Bundle
Includes kid friendly music compositions to go along with their favorite composers
Introduces composers in multiple ways
Includes up close and personal biographies about composers
This bundle is formatted similarly to the art history bundle. I love that I can include both art and music in my unit studies so easily. Whether I want to focus on one musician, the music from one historical period, a comparison of the music from many historical periods, or instruments from around the world, I can do it easily.
Montessori-inspired Music Theory Bundle: 95 pages
Montessori-Inspired Music Theory Bundle
Includes multiple activities to help children learn musical notation
Heavy focus on note names and values
Helps children learn the keyboard
Renae's degree is in music, and you can see it in the music bundles! I was a clarinetist in All-State Band in high school, and I remember making and studying flash cards for the music theory portion of the audition. This is actually more thorough than what we needed for that test!
And I love the creative animal photographs used to sort the musical terms "piano-soft," "forte-loud," "adagio," and "allegro," as well as low note and high note. Those will be especially fun to use with babies through kindergarteners!
If you haven't studied music theory yourself, these materials will help you learn, too!
You can read my review of the music history and music theory resources here.
My Reviews of Montessori Printables from Every Star Is Different
After the gallery has loaded, you can see all my posts with reviews of Every Star Is Different printables. Just click on an image to go to that post!
You can see all my reviews of Every Star Is Different Printables with slightly larger cover images here.
You can see all the products in the Every Star Is Different shop here.
Thanks for being so awesome!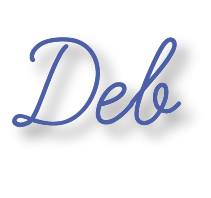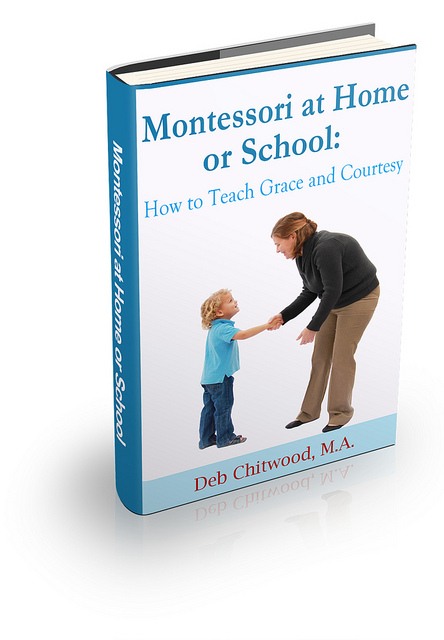 Learn more about my eBook Montessori at Home or School: How to. Teach Grace and Courtesy!
The Montessori at Home! eBook and Montessori at Home! eBook and Materials Bundle are AMAZING resources! You can learn more about them here. Buy them in the Living Montessori Now shop.
If this is your first time visiting Living Montessori Now, welcome! If you haven't already, please join us on our Living Montessori Now Facebook page where you'll find a Free Printable of the Day and lots of inspiration and ideas for parenting and teaching! And please follow me on Pinterest (lots of Montessori-, holiday-, and theme-related boards), and Twitter. You can find me on bloglovin', Instagram, and YouTube, too.
And don't forget one of the best ways to follow me by signing up for my weekly newsletter. You'll receive some awesome freebies in the process!