I like to find a variety of ways to extend work with sandpaper letters and phonetic objects. One fun and memorable way is through phonics songs. There are some fun letter sound songs available that create variety and also help children enjoy phonics.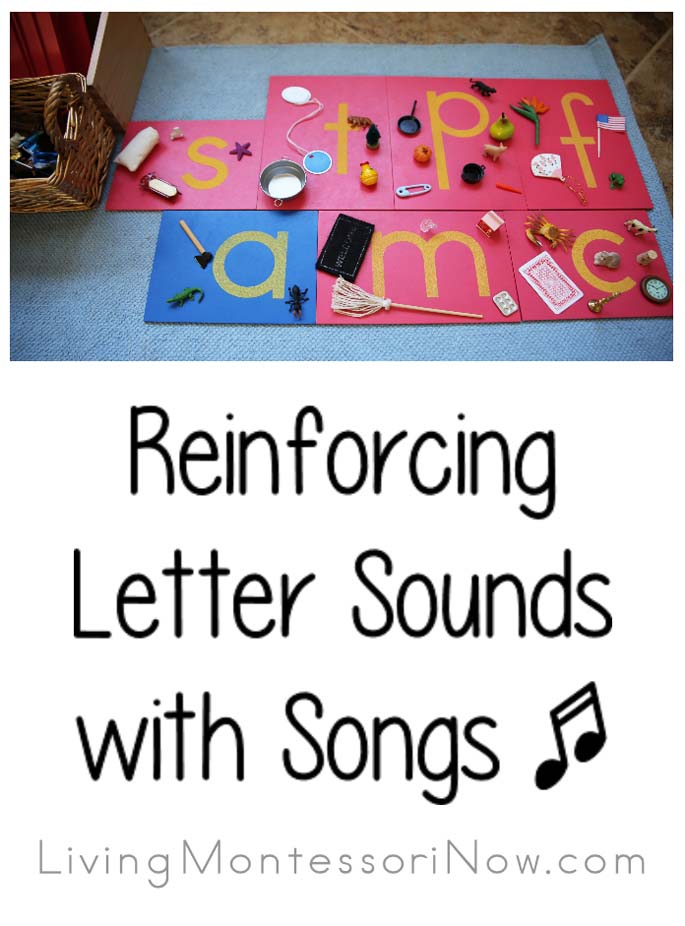 Disclosure: This post contains affiliate links (at no cost to you).
I have posts and YouTube videos sharing how I use miniature objects and sandpaper letters to help toddlers and preschoolers hear the beginning sound of each letter.
You'll find information on how I introduce the sounds in my "Montessori-Inspired Beginning Sounds Phonics Game for Toddlers and Preschoolers."
Of course, I don't always use phonics songs with sandpaper letters. But I use them when I feel a new variation of the activity would be helpful. I might use phonics songs whether I'm using all the sandpaper letters or just the letters in the first group of letters that I formally introduce.
Phonics Songs – Videos
I don't use the videos or music during the beginning sounds game because I have to adapt each song for the objects I'm using.
The letters in the songs don't need to be introduced in alphabetical order. I simply adapt the words to whichever object is being placed on a sandpaper letter.
The songs that include both letter names and phonetic sounds can be especially helpful for children who have had a lot of exposure to letter names.
The song in this first video is the one I use most often. I sometimes go through 2 objects in one verse, depending on how fast my granddaughter hands them to me.
For example, I might sing:
"pumpkin, pumpkin
/p/, /p/, /p/
mop, mop (I draw out shorter words mŏ-ŏp)
/m/, /m/, /m/" rather than repeating the verse twice for basket.
The way I sing "Ants on the Apple" (for example, if I'm using a miniature ant):
"Ant on /ă/
/ă/, /ă/, /ă/
ant on /ă/
/ă/, /ă/, /ă/
ant on /ă/
/ă/, /ă/, /ă/
ă-ant goes on /ă/." (I don't draw out the word for the objects with longer words.)
Again, sometimes I speed it up:
"Ant on /ă/
/ă/, /ă/, /ă/
mop on /m/
/m/, /m/, /m/
flower on /f/
/f/, /f/, /f/
panda goes on /p/."
Related Blog Posts
Learning to Read Can Be Just a Fun Game:
Teach Letter Sounds to Your Child Using Montessori Principles (embedded video tells pronunciation for each letter sound)
DIY Beginning Montessori Phonics for Preschoolers
Activities Using Montessori Services Language Objects
Montessori-Inspired Beginning Sounds Phonics Game for Toddlers and Preschoolers
Phonics: How to Introduce Words Starting with Phonograms
Resources:
Montessori Services Language Objects Started Set
Do you have a favorite phonics song?
Montessori Monday Link-Up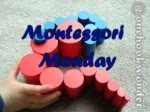 If you have some Montessori activity trays/lessons to share, please link up below. It's fine to link up a post from your archives – and you may link up anytime during the week! Your post may be any Montessori-inspired activity or idea. It doesn't need to be related to my Montessori Monday post.
If you're wondering what's considered "Montessori inspired" and what to link up (or not link up), check out my "What Is Montessori Inspired?" post. Link up your exact post URL so that we can find your activity if we return to the linky at a later date (which I often do when I'm looking for activities for a roundup post). Don't link to giveaway posts (unless the giveaway is only part of a Montessori-inspired post). Giveaways in general should go on my giveaway linky. Also, don't link directly to products. You can link up a review of a Montessori product or activity post related to a Montessori product.
I publish the Montessori Monday post and linky each Monday morning and keep the linky open throughout the week.Please place the Montessori Monday button (using the code from the right sidebar) in your post or put a link back to this post. I do a lot of pinning on Pinterest and sharing on the Living Montessori Now Facebook page from the Montessori Monday link-up.Thanks for participating!
Notes For community discussions, please join us at the Living Montessori Now Facebook page and/or Google+ Montessori Community. And don't forget the Saturday/Sunday weekend sharing days where you may share a kid-related activity of any kind at the Living Montessori Now Facebook page!
It's also Motivational Monday on Mondays! I invite you to share something positive on the Bits of Positivity Facebook page (Bits of Positivity is my other blog) to help us all get a good start on the work/school week. You might share an inspirational or motivational quote, positive graphic, or post about finding balance or simplifying your life. Or you might share a post on organizing, an encouraging post, a post about making a difference in the world, or a positive parenting post. Just go ahead and share on the Bits of Positivity wall any time today! (Please "like" the Bits of Positivity Facebook page if you haven't already.) I'll be pinning a number of ideas to my regular Pinterest boards.
If you have a giveaway on your blog, please add it to my Family-Friendly Giveaway Linky Page! If you enjoy entering giveaways, you'll always find some great giveaways there.
Jo Ebisujima are giving a free (for a limited time) introduction to language workshop today at 9pm EST. We'd love to see you there! You can watch the replay here (free until Monday, July 27, at 6pm PST).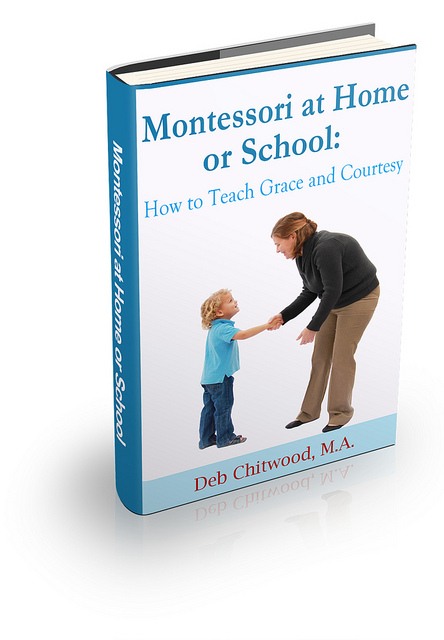 Learn more about my eBook Montessori at Home or School: How to Teach Grace and Courtesy! I'm also one of the coauthors of the book Learn with Play – 150+ Activities for Year-round Fun & Learning!

Also, if you've ever been linked to in one of my roundup posts, please feel free to grab the "Featured on" badge.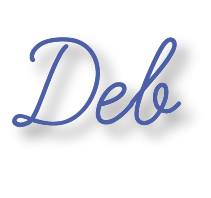 May be linked to Afterschool Express, Thoughtful Spot, Hip Homeschool Hop, The Mommy Club Resources and Solutions, Mom's Library, A Little Bird Told Me Linky Party, Learn and Play, Homeschool Link-up, TGIF Linky Party, Preschool Corner, Ultimate Homeschool Pinterest Party, Sharing Saturday, Share It Saturday, Tot School Gathering Place.